Steve Lee released from hospital after surgery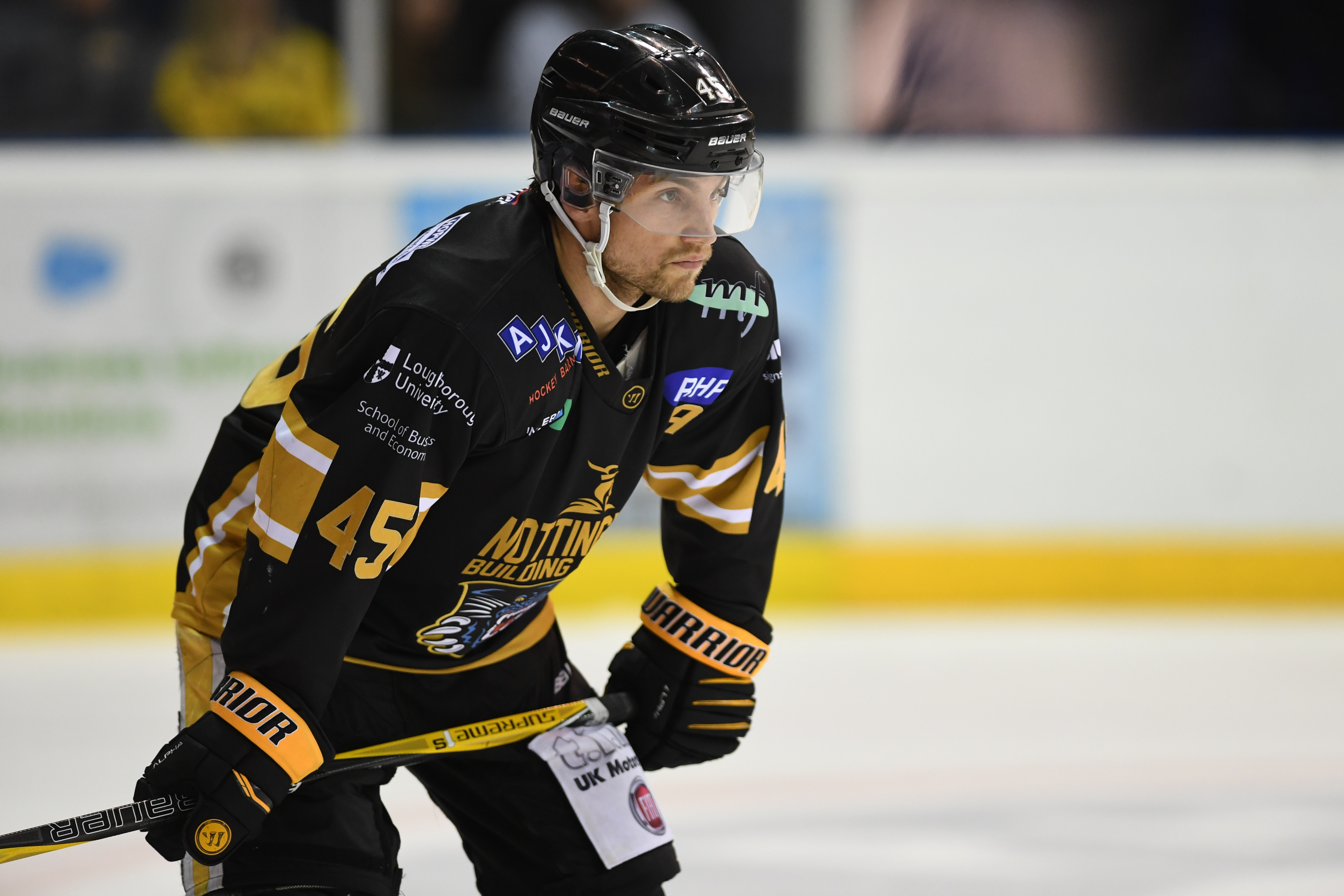 Panthers' defenceman Steve Lee was detained in hospital immediately on his return from the Scottish roadtrip for emergency surgery.
He was allowed home last night and will continue his recovery over the coming weeks.
A club spokesman said: "Steve was hurt in Fife whilst on his knee. He has a couple of bad fractures and has had plates inserted by the surgeons.
"We all wish him a speedy recovery. The medics have said he'll be out for months but Stevie apparently has other ideas. We'll have to wait and see what happens."