Steve Lee Returns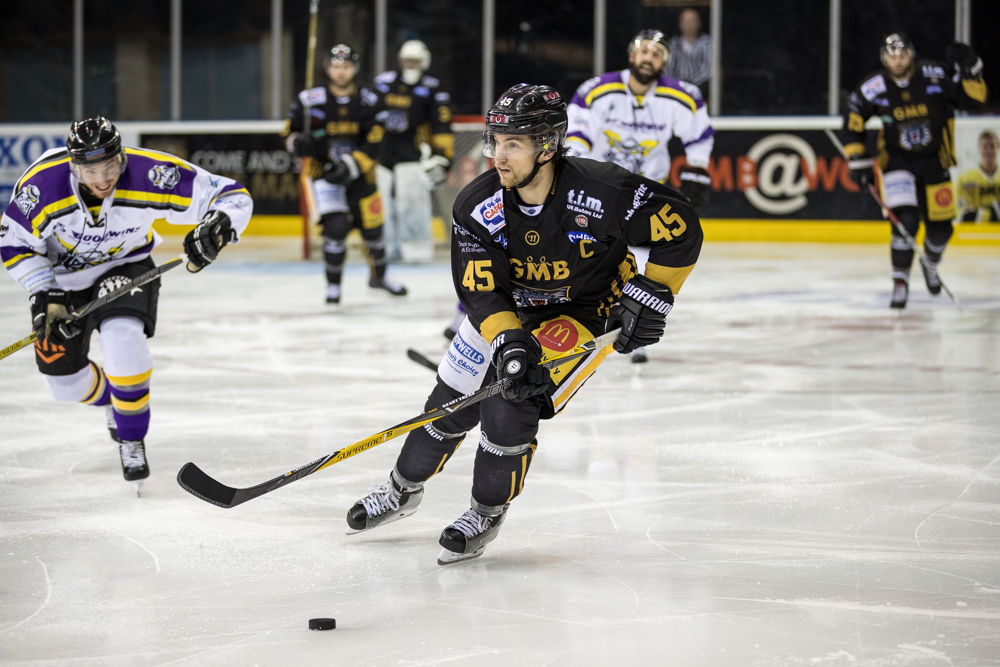 The Nottingham Panthers are delighted to confirm the return of British defenceman Steve Lee for the 2018/19 campaign.
Having iced in over 600 domestic games for the Panthers, Steve has already achieved veteran status at the tender age of 27.
Lee maintained his status among the elite British defenceman this past season, as he took on the Panthers captaincy and remained injury free for the entirety of the campaign.
This good health saw a return of the physical play that Steve had become known for in his early years with the Panthers, dropping the gloves on a number of occasions and laying some huge hits that brought the Panthers' faithful to their feet.
Having led the Panthers to the last 16 of the CHL, Steve is determined to help the Panthers return to playing amongst Europe's elite, as the they look to start their assault on the Elite League title come September under new Head Coach Rich Chernomaz.