Stewart on Panthers TV - 04/01/19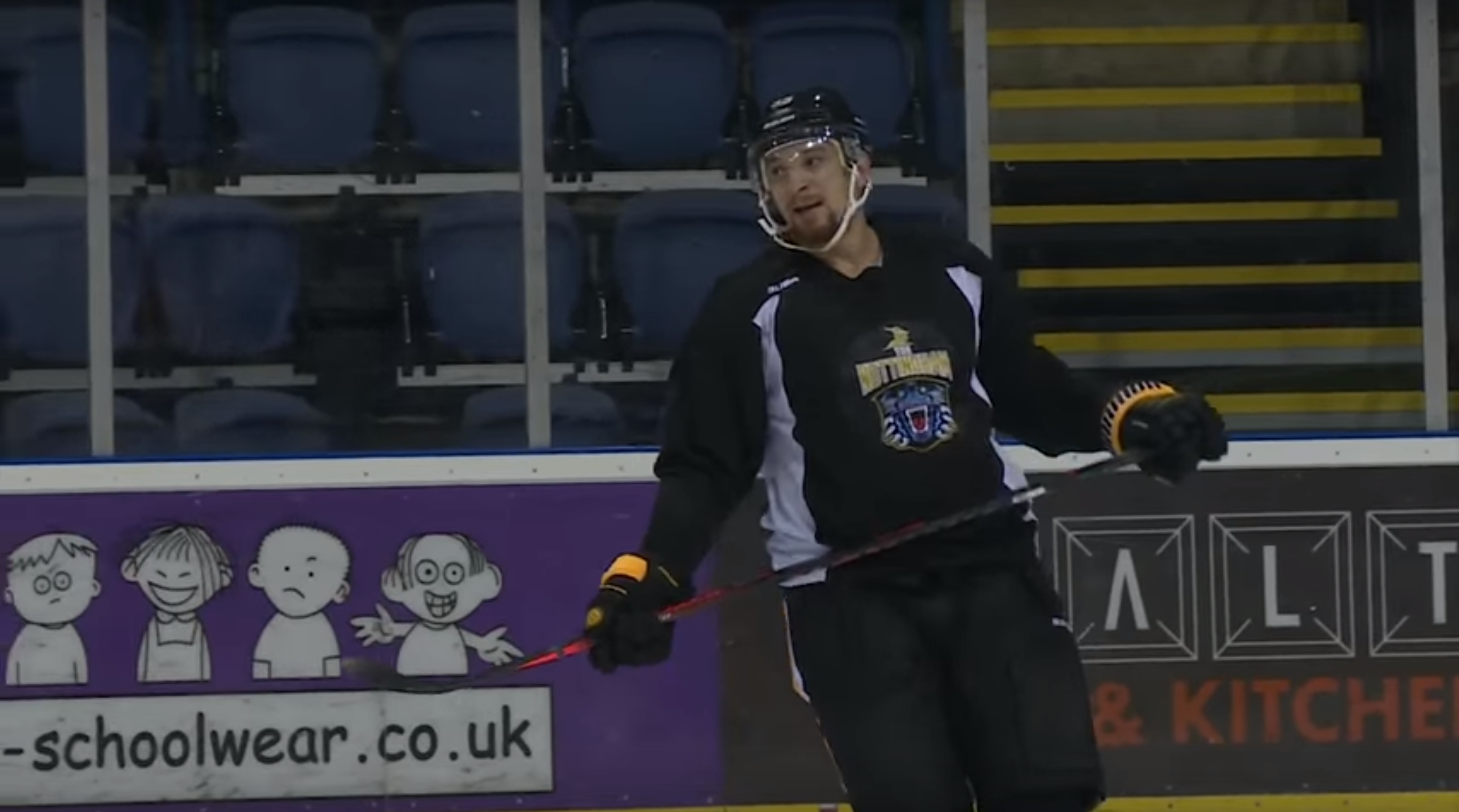 Chris Stewart sat down with Panthers TV, with the GMB, after his first training session with The Nottingham Panthers.
The former NHLer said after Kevin Henderson reached out to him about a month ago his interest in joining the Panthers grew and things clicked after a conversaton with Head Coach Rich Chernomaz.
He talks about last season, where he split time in the NHL with Minnesota and Calgary, and addresses what happened with Russian side HC Slovan Bratislava after an offseason that didn't go the way he wanted it to.
Chris also talks how former Panthers David Ling and Anthony Stewart, Chris' brother who iced for the Panthers during the 2012/13 season, spoke highly of the club which made his decision to sign for Nottingham an easy one.
Head Coach Rich Chernomaz has told Chris about the role he expects him to play on the team and Chris touches on that, saying he's excited to be put in the role of an offensive player once again after spending the last few years being leaned on for his physical attributes.
Hear the interview in full through the Panthers TV link.
You can see Chris make his debut tomorrow night (Saturday January 5th) at 7pm when the puck drops inside the Motorpoint Arena. Since the announcement of Chris' signing ticket sales have risen sharply but there's still room inside the arena, you will be able to buy on the door but for the best selection of seats you can book n advance by calling the box office on 0843 373 3000 or by clicking here to book online.