Stewart on Panthers TV | 05/04/19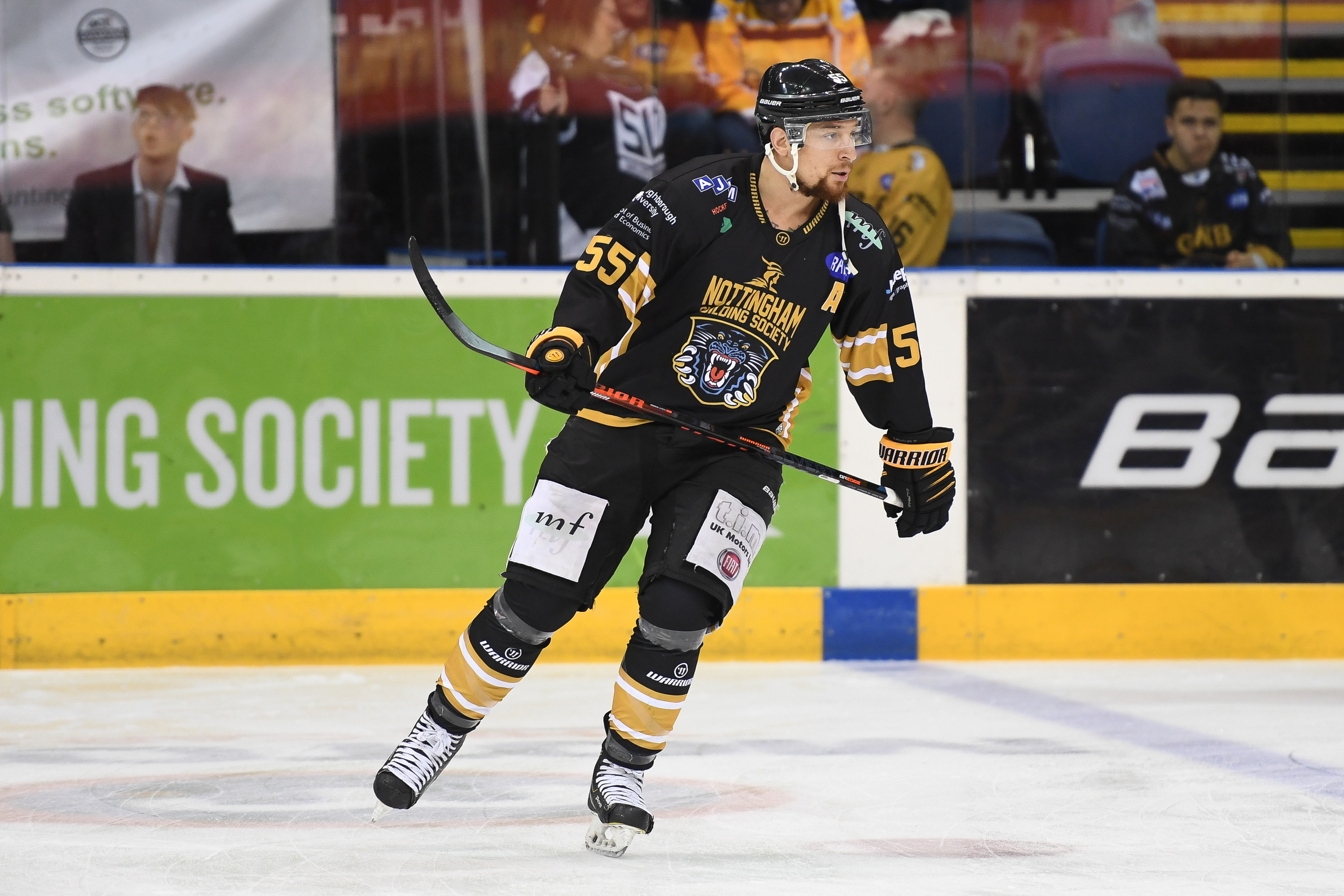 PanthersTV, with the GMB, spoke to Chris Stewart earlier today prior to the teams departure to Scotland as preparations continued for the PredictorBet Quarter-Final against the Fife Flyers.
Recently named and alternate captain, after Steve Lee (upper body) picked up a season ending injury, Chris speaks at the pride he feels having been asked to wear an "A" by Head Coach Rick Strachan.
The former NHLer also speaks about the playoffs being the funnest time of the year and how emotions are running high but the team need to be kept under control in such a short playoff format.
See the interview only on PanthersTV, with the GMB, below.
You can see The Nottingham Panthers in home-ice action for the final time this season when they take on the Fife Flyers THIS SUNDAY, April 7th at 4.00pm, in the second leg of the PredictorBet Playoff Quarter-Finals. Book your seats by visiting the Motorpoint Arena, calling 0843 373 3000 or clicking here to buy online.