Stewart on Panthers TV | 15/03/19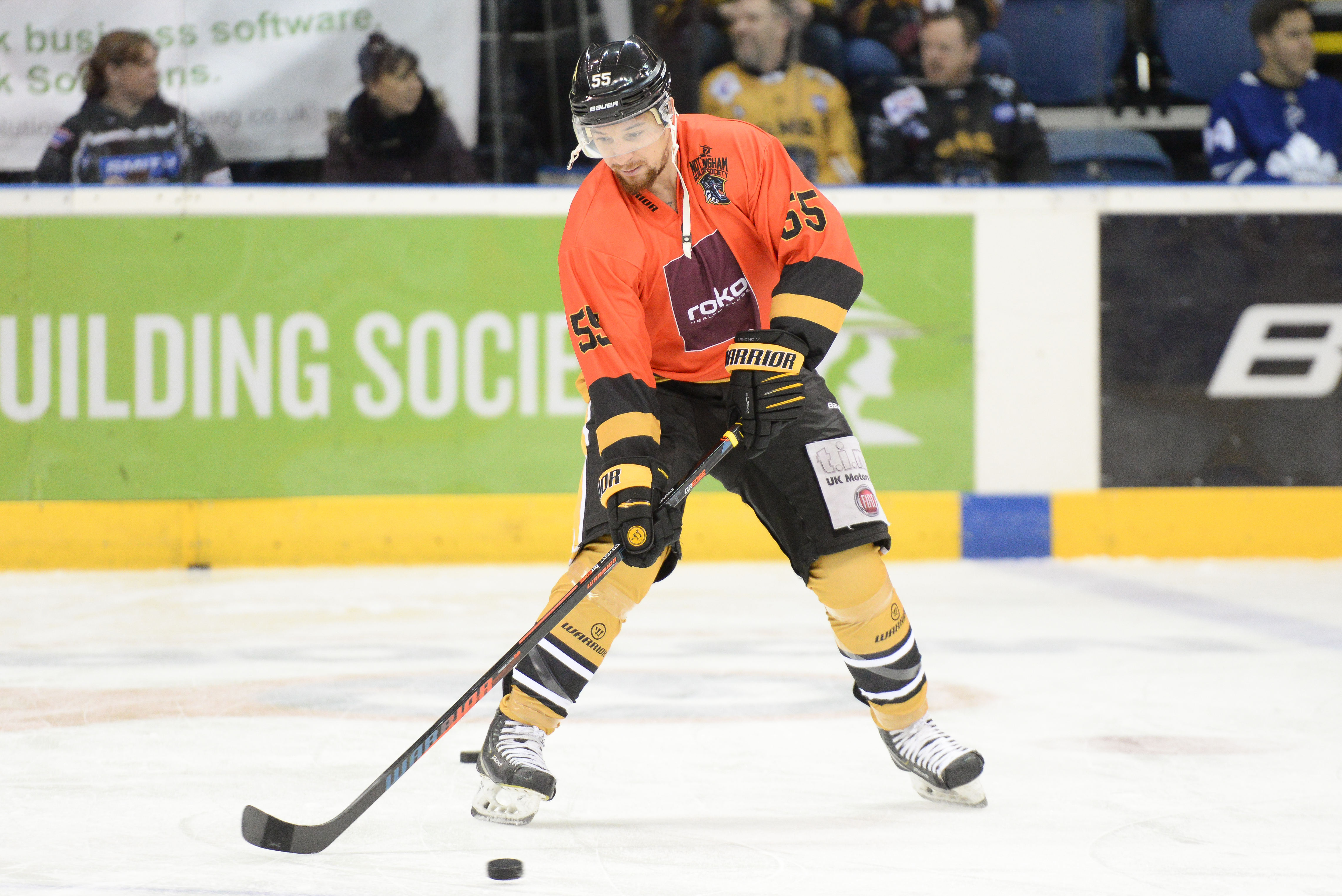 "We haven't forgotten, we know what's at stake. It's going to be a big game."
PanthersTV, with the GMB, spoke to Chris Stewart ahead of another big weekend for The Nottingham Panthers.
The forward looks ahead to Saturday's game against the EIHL's self-professed 'bad boys' Manchester. The last time the Storm visited the Motorpoint Arena they skated out with a 0-3 victory and Chris says the team haven't forgotten that night.
With the Storm holding the eighth, and final, EIHL playoff spot the forward is expecting another big game on home-ice in a fixture that's going to be easy to get up for for both sides.
Chris also looks ahead to Sunday's game against the Stars, whom the Panthers beat 4-1 last Saturday night, by which time the Panthers could have secured their place in the PredictorBet Playoffs.
He also speaks about his linemates and the leadership role he's taken on behind the scenes.
Hear Chris only on PanthersTV, with the GMB, below.
You can book your seats for both of the weekend's games, Saturday March 16th at 7.00pm and Sunday March 17th at 4.00pm, by visiting the Motorpoint Arena box office, calling 0843 373 3000 or clicking here to buy online.