Stop start beginning plays its part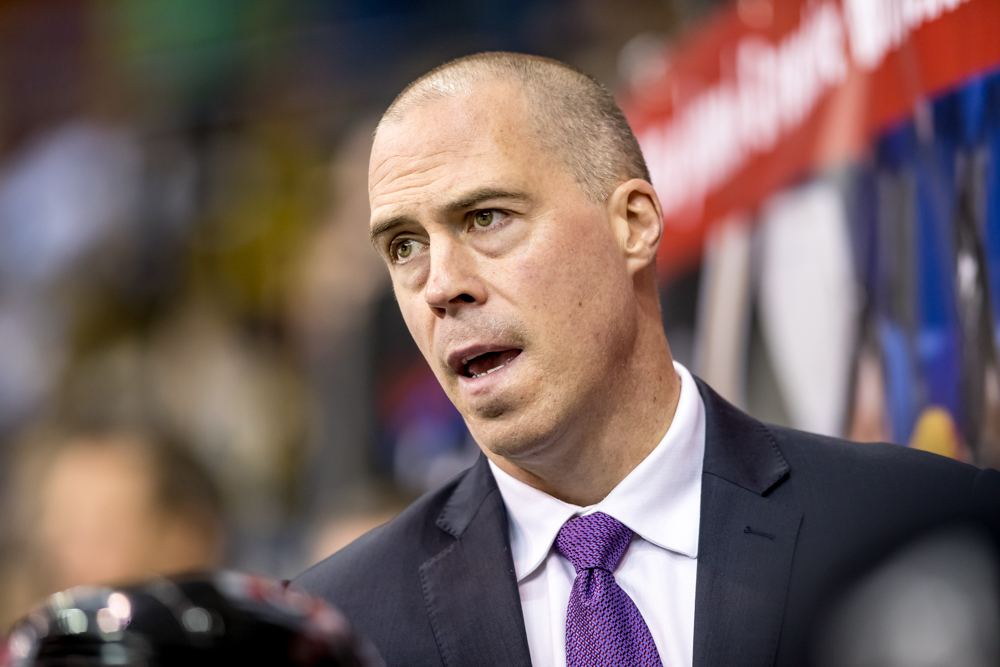 GMB Panthers couldn't review the disputed game winning goal for Fife, because there was no goal line technology in operation for the game in Fife on Sunday.
Fife's winner in the 57th minute may have come after a whistle for a cover up by Panthers' keeper Patrick Galbraith.
Panthers' head coach Corey Neilson, speaking on Panthers Radio with Xynomix, also comments on the late start caused by Zamboni issues, which came after everyone had completed warm-up and they were itching to get underway.
There were other stoppages too, especially in the first period with other ice problems and an accidental injury.
The coach feels his team deserved more from the game.
Hear him now on Panthers Radio with Xynomix. Just click on the link.
Panthers are next in home ice action on Wednesday in the cup against Belfast.
Giants had a blank weekend losing in Nottingham 4-2 and then in Sheffield on Sunday 8-0.
Both sides on Wednesday will be looking to bounce back to winning ways quickly.
Tickets are now on sale. SEE YOU THERE!