Strachan on Panthers Radio - 09/02/19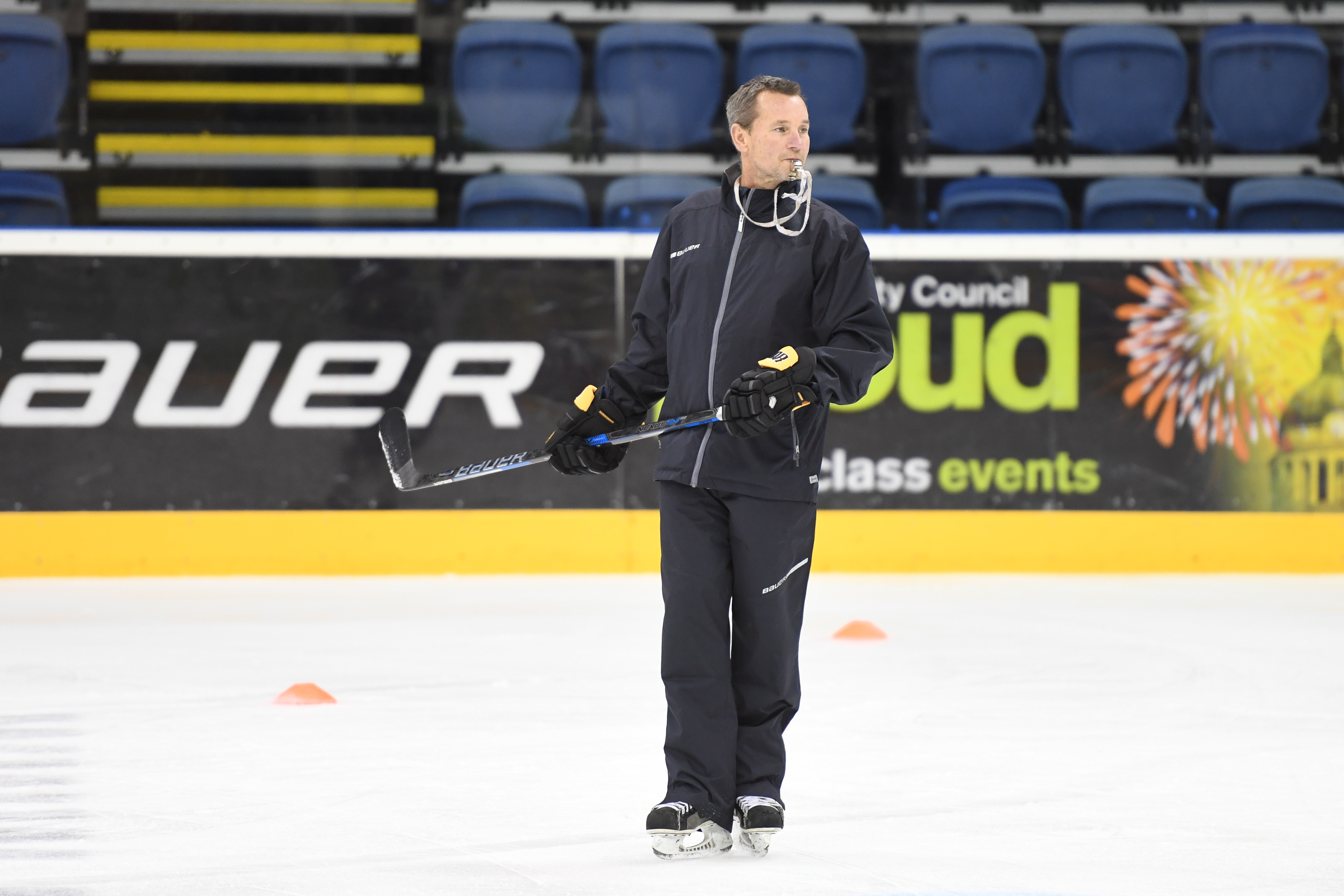 "The moral of the story is that if you don't play hockey for 60 minutes you're not going to win, and we have to learn that very quickly because we have a big game tomorrow night."
Head Coach Rick Strachan reacts to Saturday night's loss to Sheffield on Panthers Radio, with Xynomix.
Hear him through the Radio Buzz link.