Strachan on Panthers Radio - 16/02/19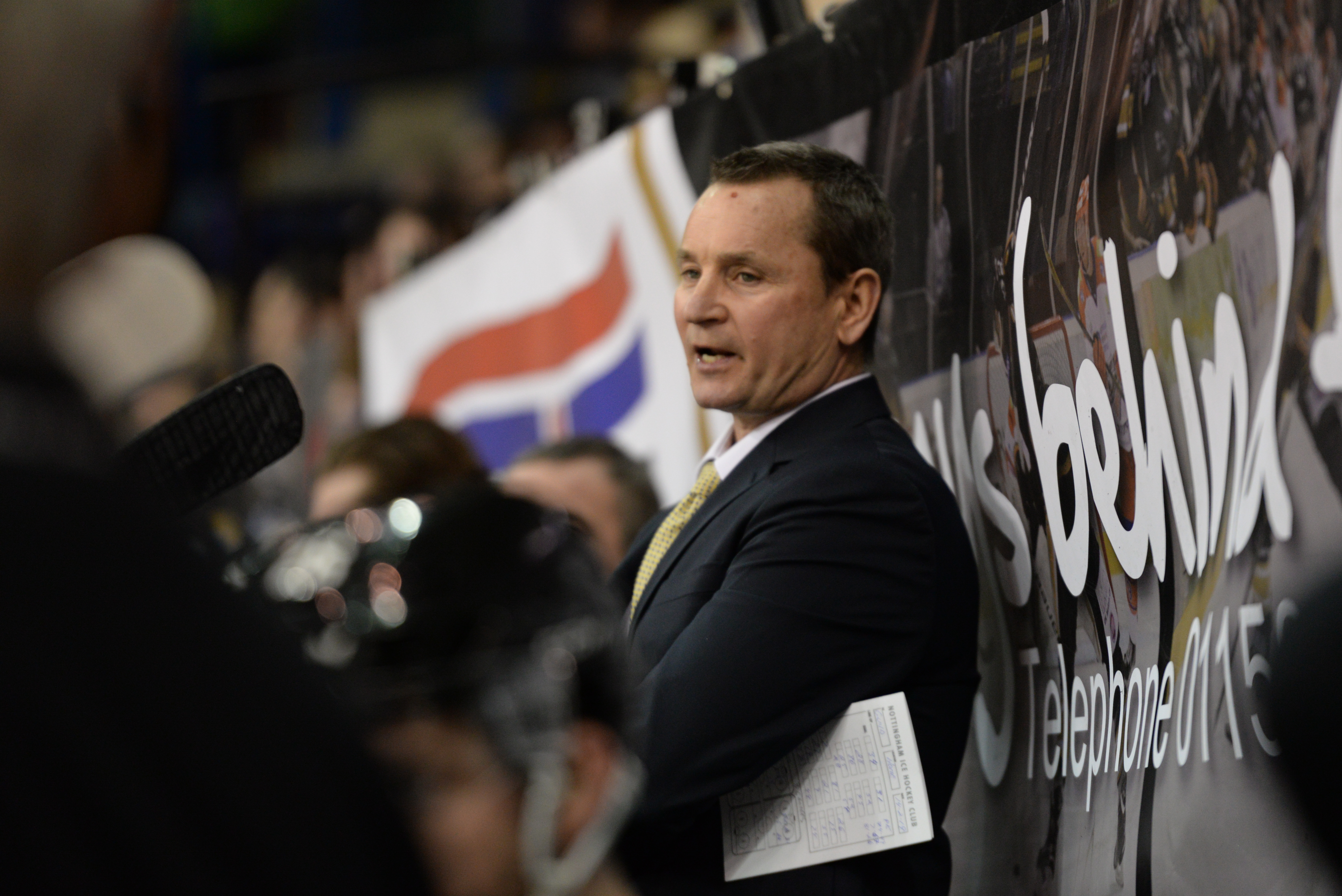 "It's been the second period since day one here. We come out, we play flat, we come unfocused, we make mistakes, we turn the puck over."
Head Coach Rick Strachan reacts to Saturday night's game against the Sheffield Steelers.
Hear him through the Radio Buzz link.