Strachan on Panthers Radio - 18/01/19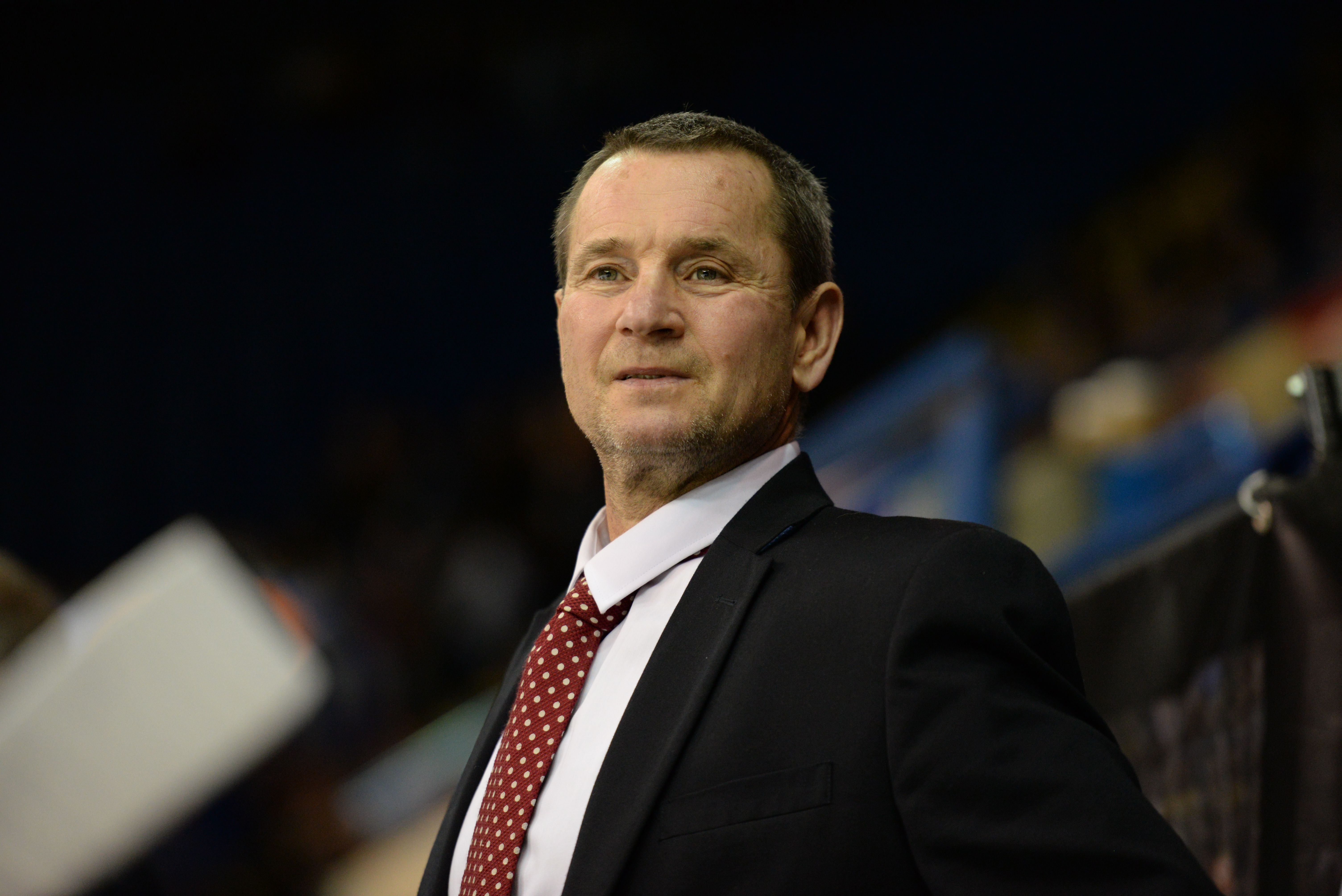 "It's not the result we wanted but it's the effort I wanted and that's the positive we can take."
Head Coach Rick Strachan looks back on Friday night's game in Dundee on Panthers Radio with Xynomix.
Hear him exclusively through the Radio Buzz link.