Strax praises "stars" on Panthers Radio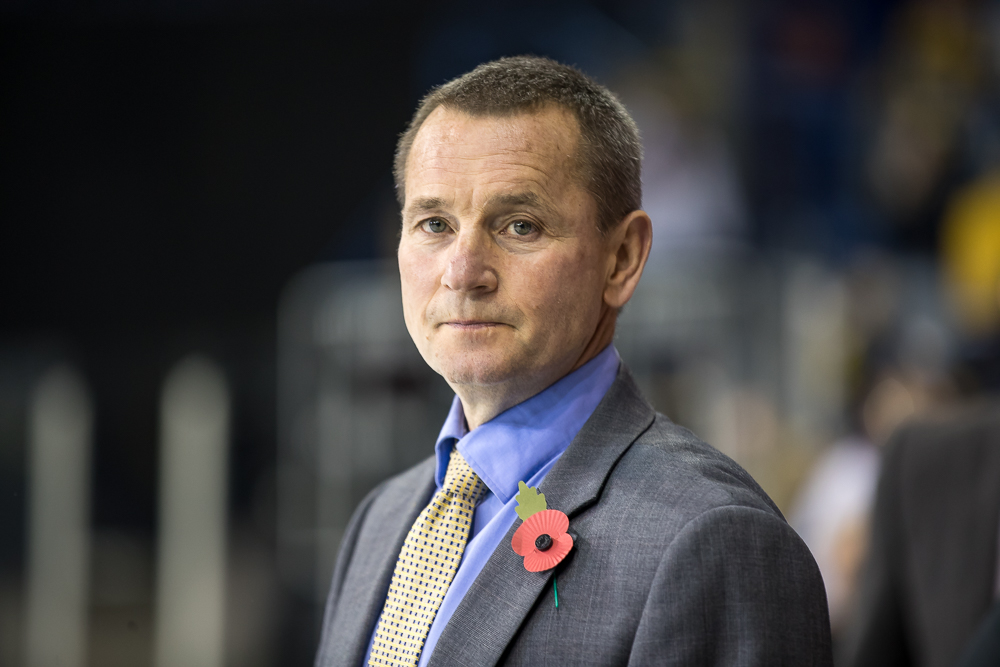 With Corey Neilson in Canda for the funeral of his father coaching duties this weekend fell to his assistants Rick Strachan and David Clarke with help on the bench from Dan Green.
Panthers turned in a four point haul as bthey beat Guildford at home on Friday in a close-fought game that went to overtime and then travelled to Milton Keynes on Saturday where they beat the Lightning by a 3-5 margin in another close game which was sealed with an empty-net goal.
The victory lifted the GMB Panthers clear at the top of the standings ahead of Tuesday's massive Champions Hockey Legaue game at home against Zurich (7pm). Tickets for Tuesday are selling fast and the arena could be sold out if the current rates of purchase are maintained through to face-off.
Meanwhile, Rick Strachan joined us on Panthers Radio with Xynomix and spoke of being "proud" of the players' efforts and admitting he wasn't sure what they were going to have in the tank after a hectic schedule including last night's game, but he says they turned in a better performance, played like "stars" and added a great defensive display in the third period when they were protecting a one goal lead until Robert Farmer hit the empty-net in the last minute.
Hear him now in our exclusive interview. Just click on the link.