Successful ring comeback for Panthers' fan Leigh Wood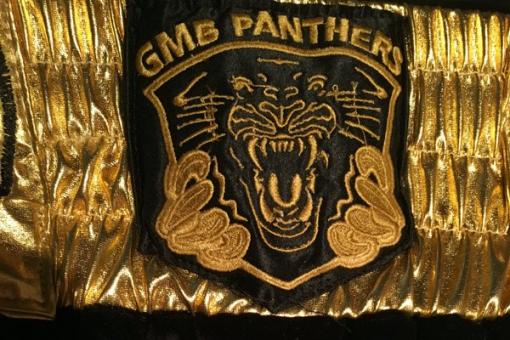 Panthers' fan Leigh "Lethal" Wood made a successful return to the professional boxing ring last night when he topped the bill at the card staged in Bingham.
Featherweight Leigh dominated his four round tie from start to finish to score a handsome points victory.
Sporting his match shorts which feature the Panthers' logo on one side and Forest's on the other, Leigh had his opponent on the canvass in the final round before having his arm raised in triumph at the end of the fight, his first in over a year.