Ten "club Oscars" being presented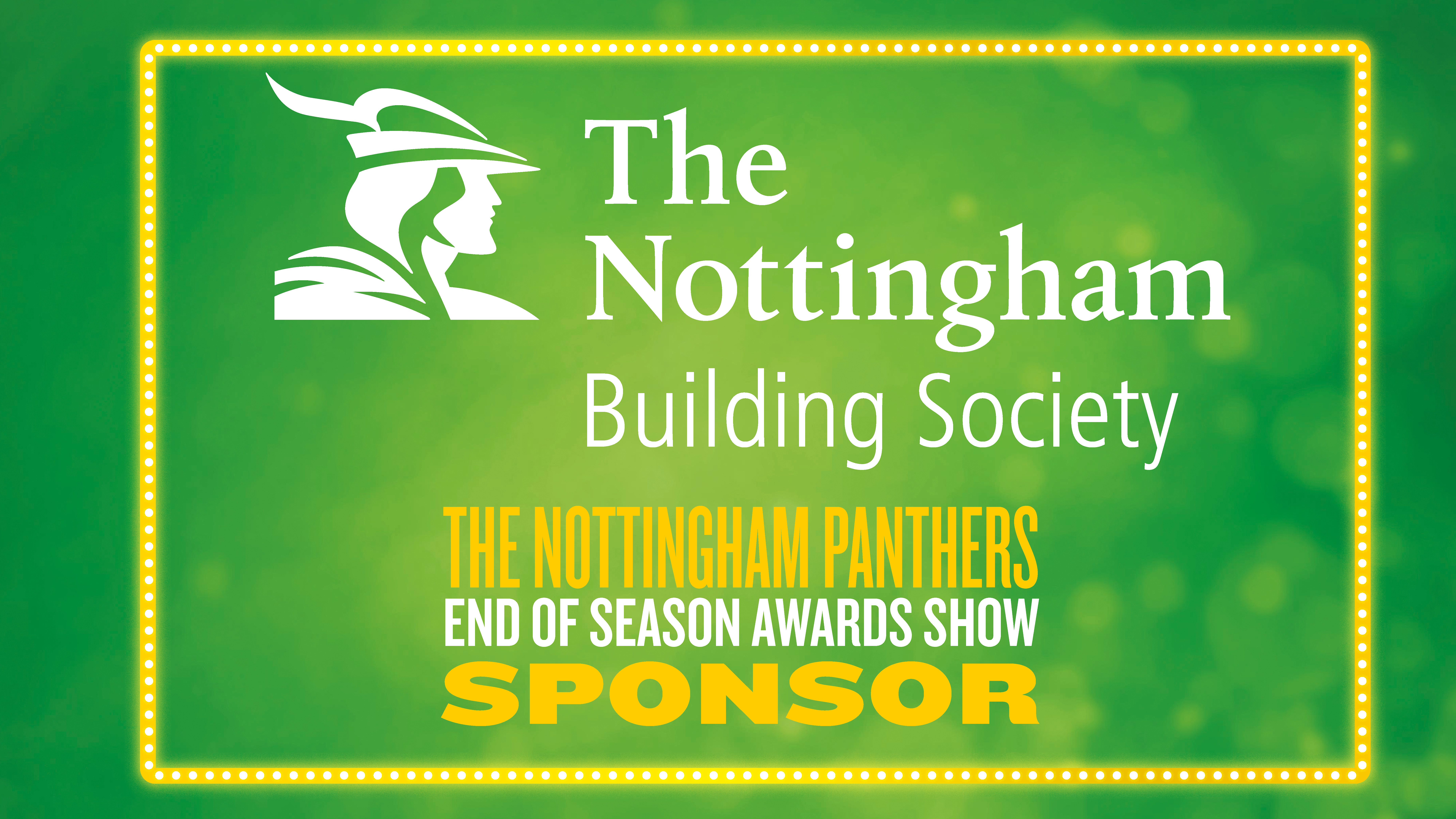 The annual awards show of the GMB Nottingham Panthers takes place tonight, with a gala evening in the pipeline with special announcements and presentations along the way.
The show, sponsored by The Nottingham Building Society, will reveal the top ten awards winners from season 2017-18, including the fans' favourite player, the players' favourite player and the most valuable player, amongst the other main awards winners in front of a packed, invited audience.
All will be revealed at the glittering show at the Devere East Midlands Conference Centre tonight!