Testimonial Man Gets Hitched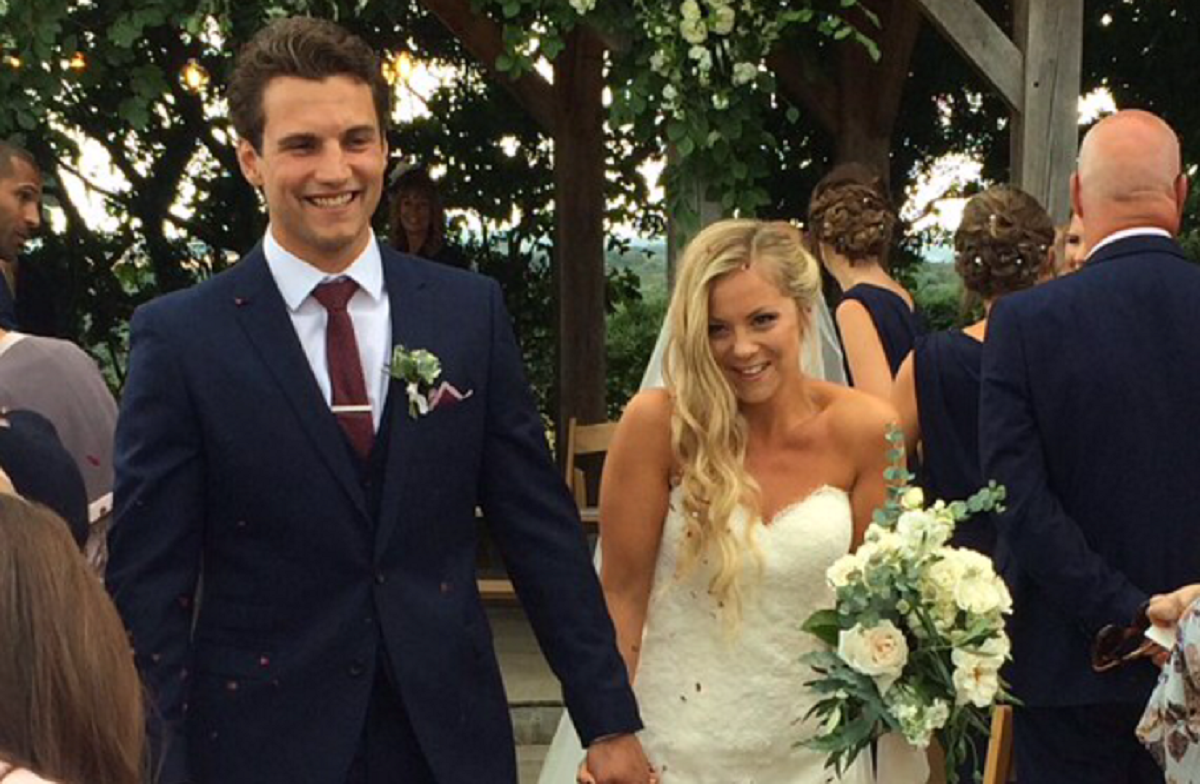 With a testimonial already granted to him by the club, ahead of his tenth season with The Nottingham Panthers, Steve Lee got his 2018/19 season off to the best possible start as he married his long time partner Claire on Tuesday.
On a glorious sun-drenched day down south, the ceremony was attended by Panthers past and present.
Everyone at The Nottingham Panthers would like to wish Steve and Claire a lifetime of happiness.
Find out more about Steve's testimonial by clicking here.