The Munson Report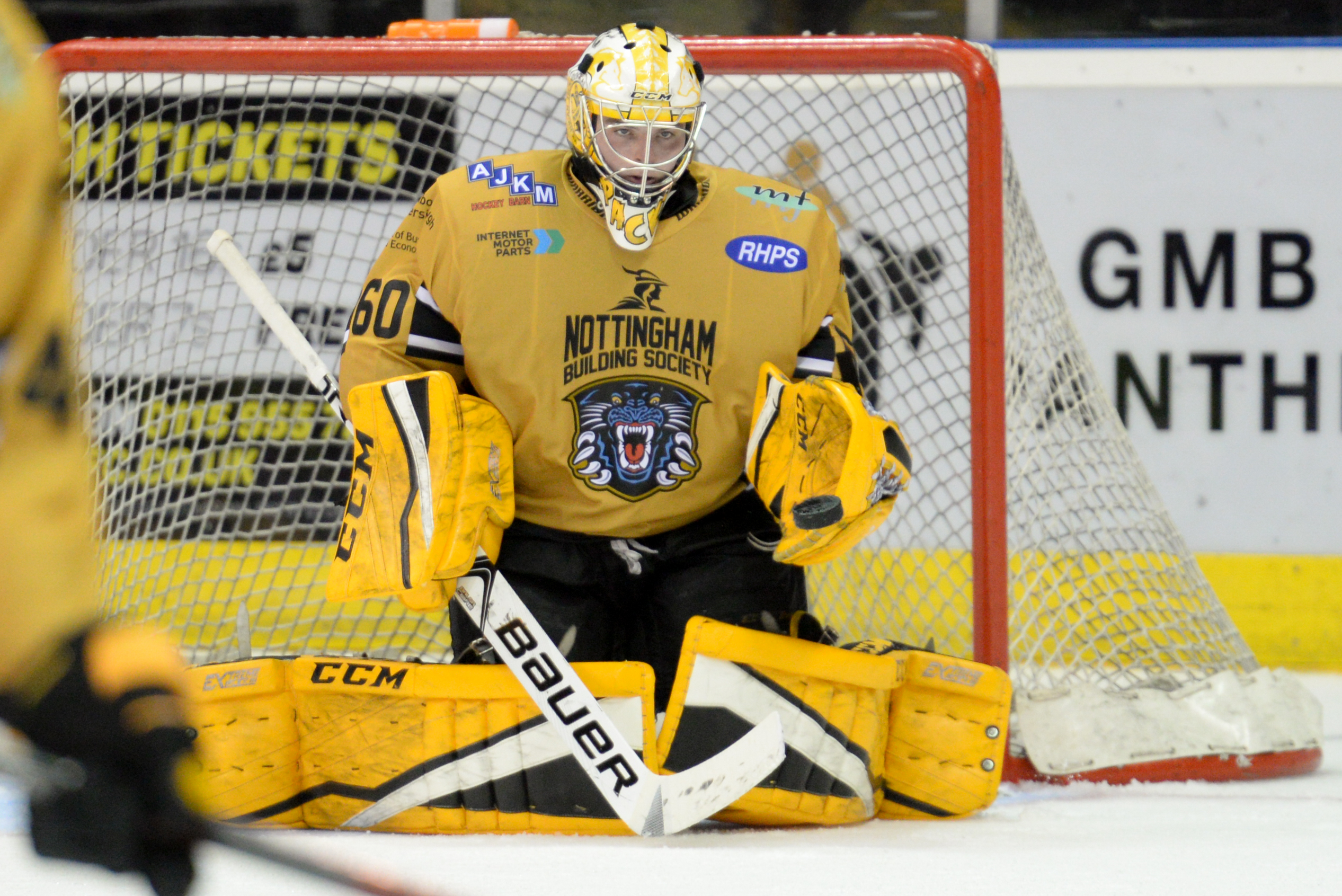 Patrick Munson took to traiing last week to ask some of The Nottingham Panthers' players the hard hitting questions.
The intrepid reporter took Brett Perlini, Justin Kovacs and Tim Billingsley to task and managed to find out that one of them STILL has their Christmas tree up!
See Patrick in action through the link in the Panthers TV section.