Three Event Weekend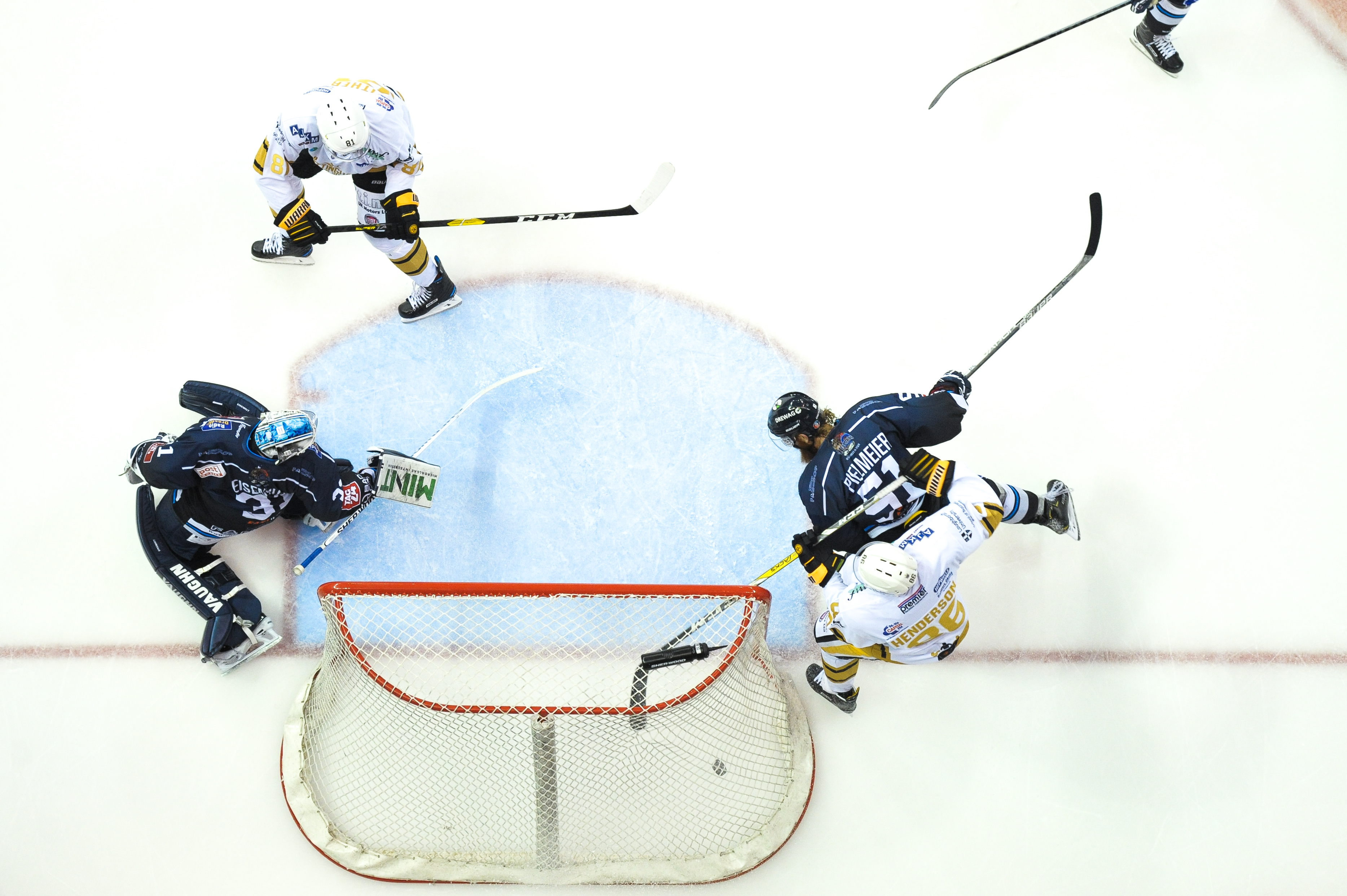 THE NOTTINGHAM Panthers expect to be at full strength for the visit of two more European sides this weekend. Last weekend Panthers came out on top in two matches against German sides Dresden and Fischtown as part of the Internet Motor Parts 'Europe Comes to Nottingham Challenge' series.
Saturday sees perennial top Norwegian side Stavanger at the Motorpoint Arena for a seven o'clock face-off against the Panthers. The Norwegians arrive in Nottingham today.
Then on Sunday the series concludes with the visit of MAC Budapest who won their championship last season. Even at the height of the holiday season good crowds are expected to watch both games but fans will be able to pay on the door.
Meanwhile, there's nothing to pay on the door at SALTBOX on Monday at 7pm when we celebrate the Bank Holiday with a MEET RICHARD CHERNOMAZ evening of chat and questions. Match night DJ Ken Feast is your host as we get to know the new man in charge of the team.
A TRIPLE-WHAMMY BANK HOLIDAY WEEKEND WITH THE PANTHERS!
SEE YOU THERE!