Three home, three away to decide title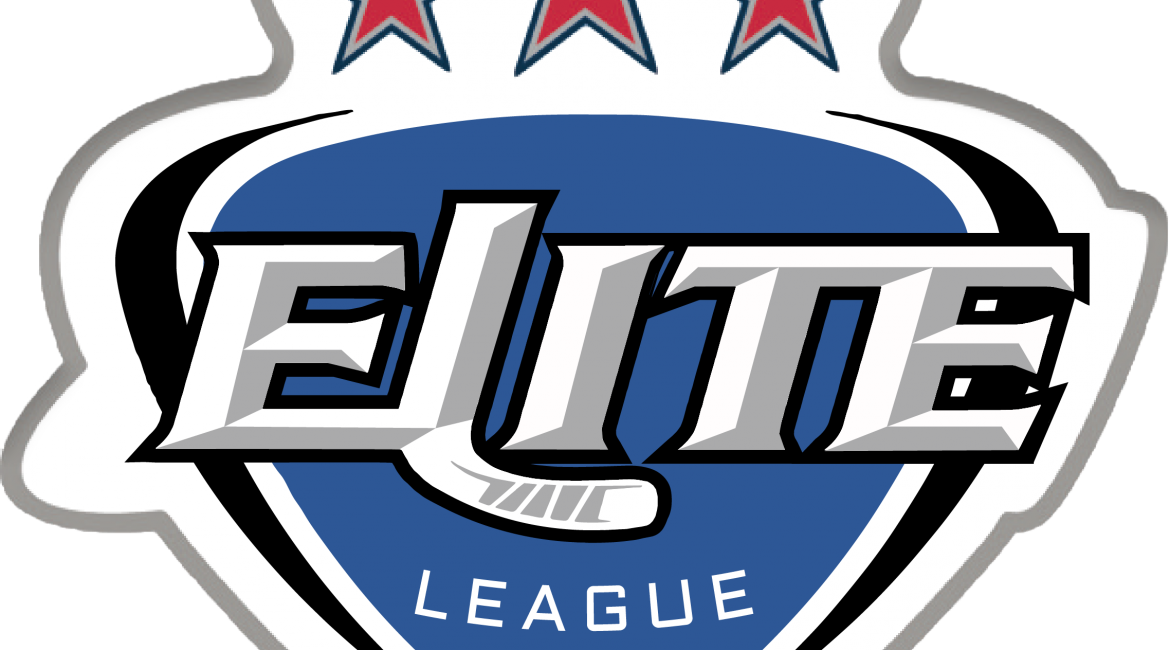 EIHL CONFIRM LEAGUE STRUCTURE FOR 2018-19 SEASON
The Elite Ice Hockey League Board have confirmed the 11-team league structure for the upcoming season.
At the EIHL League Meeting today, The Board approved a straight 11 team league with each team facing each other 6 times - 3 home & 3 away. The structure replaces the former league model that saw clubs play the teams in their own conference more times than the teams in the other conferences.
The 3 conferences will still remain, with all league games against conference opponents counting towards the Conference Championship.
The Gardiner Conference will only have 3 teams instead of 4, after the Edinburgh Capitals failed to secure an ice time agreement for next season.
The new 11-team format means that the league will be played over 60 games instead of 56, giving each club 30 home league matches instead of 28 last season.
The structure for the Challenge Cup will be confirmed in due course and announced after the EIHL Fixtures meeting in late June.
A spokeswoman for Panthers said:"With eleven teams this straight formula was the obvious outcome. The conference system has been great for the league and has helped the businesses grow.
"The conference titles still exist, which is right, but it is also good that the league championship will be decided by the teams playing the same opposition the same number of times."