Ticket sales update and more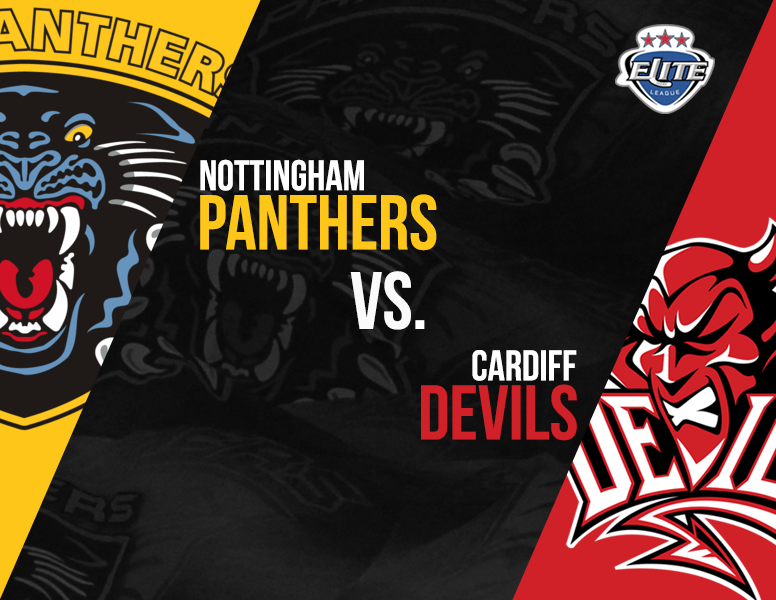 Head coach Corey Neilson gave his players two days off at the start of the week but practice has gone well yesterday and today ahead of the visit to Nottingham on Saturday by rivals Cardiff Devils.
The box office reports suggest there are just over a thousand tickets available in the bowl for Saturday's big Elite League game.
Panthers will be without suspended Raphael Bussieres (available for Sunday's trip to Guildford) and the injured Evan Mosey.
He suffered an upper body injury and wanted to skate as early as yesterday but was told to stick to the bike and gym work while his injury starts to heal.
Panthers versus Cardiff
SATURDAY AT SEVEN
SEE YOU THERE!
GOOD SEATS STILL AVAILABLE.