COUNTDOWN TO THE BIG GAME - less than a thousand seats available in the bowl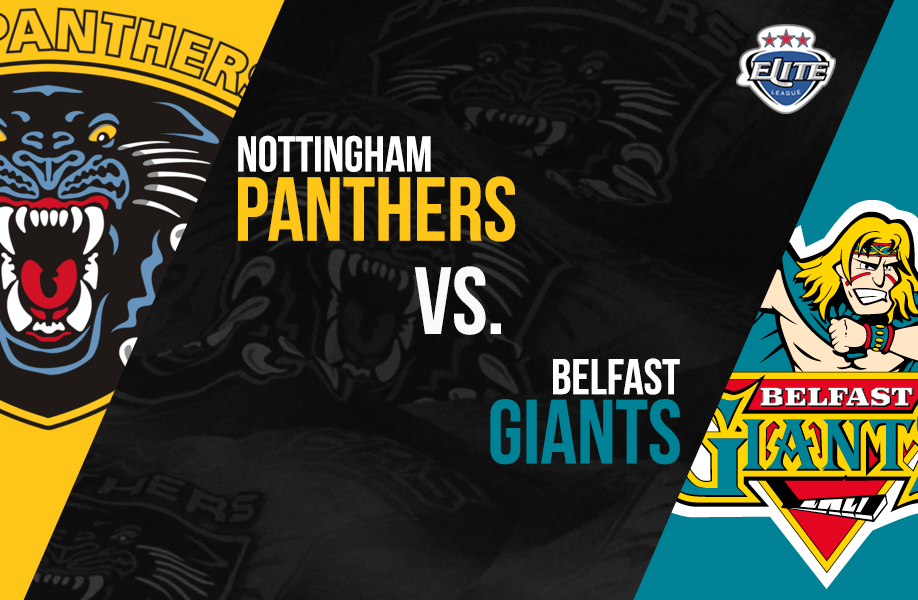 With just one goal between the teams ahead of Sunday's play-off showdown in Nottingham between the GMB Panthers and the Belfast Giants, the box office reports strong ticket sales for the deciding game which faces off at seven o'clock.
A late morning report on Saturday showed less than a thousand seats were available in the bowl at the arena - and counting for the Predictorbet quarter-final second leg!
The chances are fans will still be able to pay on the door but there's no need to risk it: you can buy on line by clicking the link, you can call 0843 373 3000 or you can pop in to see the great team at the box office, to make sure you see the biggest game of the season so far.
PANTHERS versus GIANTS!
SUNDAY AT SEVEN!
IT'S TIME FOR PLAY-OFF ICE HOCKEY IN NOTTINGHAM!
BELIEVE!!!!!!
SEE YOU THERE!