Tickets on sale for Aladdin Cup tie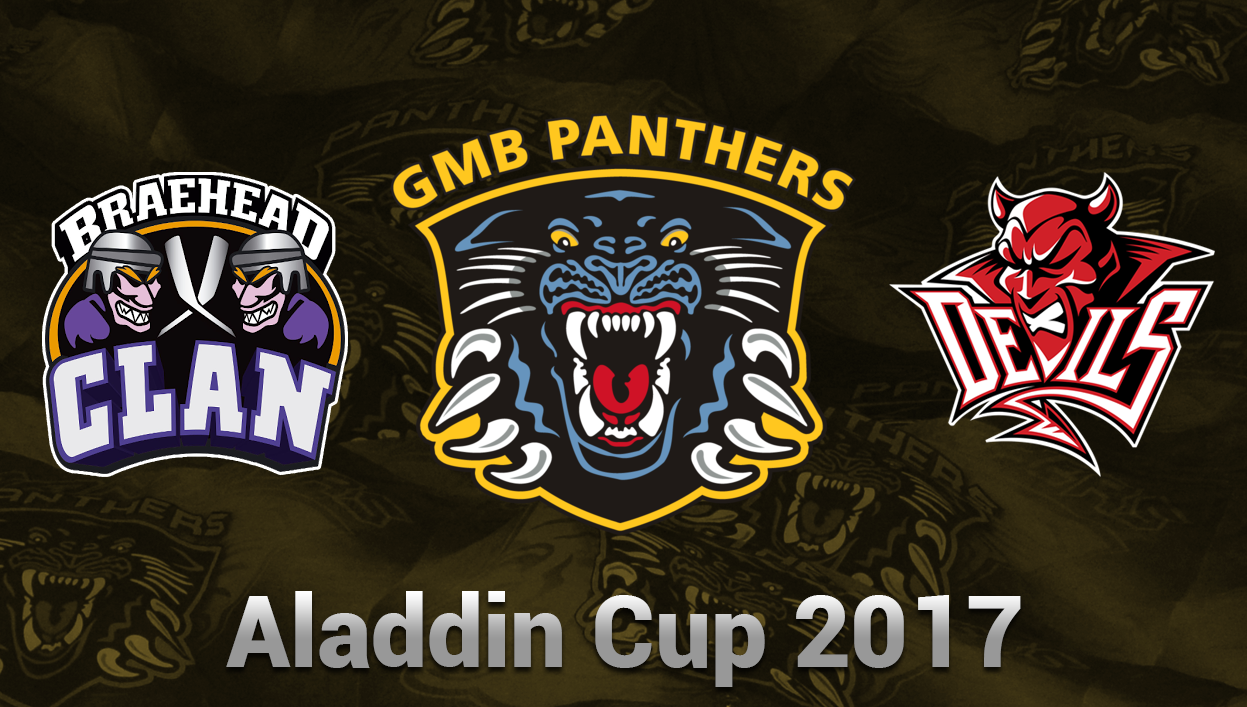 As the new season inches ever closer, tickets are finally on sale for the first preseason game of the year.
On the 12th of August, hockey returns to Nottingham as we open our preseason with an Aladdin Cup showdown against the Cardiff Devils.
With training camp starting on the 7th, it'll be the first chance for the squad and fans to see the new roster in a proper matchup.
It's been an exciting offseason so far and with the return of Evan Mosey and arrival of players like Mike Garnett and Josh Shalla, it should be a packed NIC to welcome ice hockey back to the National Ice Centre.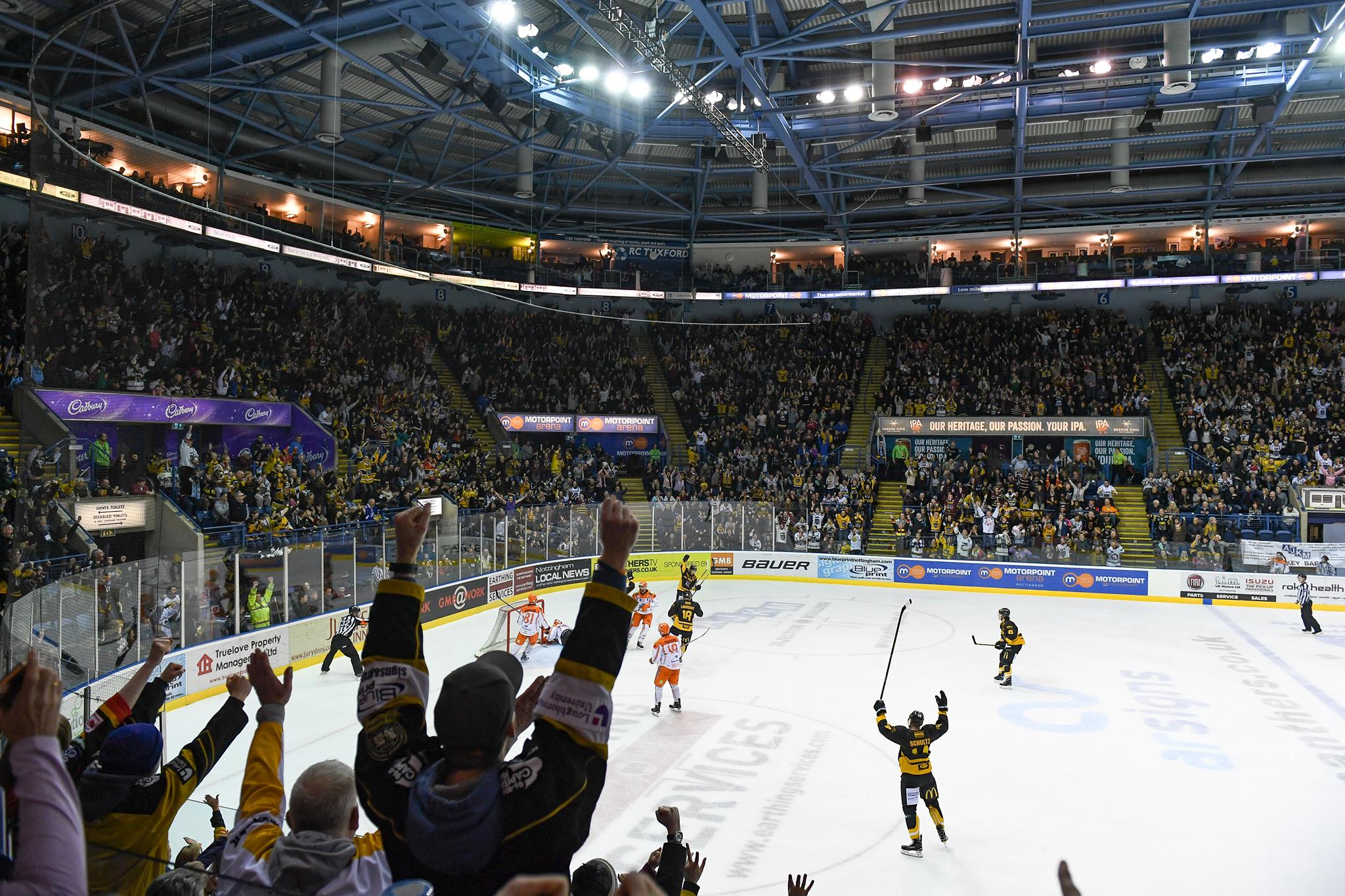 Tickets are on sale at a special preseason rate:
• Gold: £15
• Silver: Adult/Senior/Conc £13
• Silver: Teen/Junior £9
• Bronze: Adult/senior/Conc £10
• Bronze: Teen/Junior £7
Season ticket holders will have time to purchase their normal seats at with a £1 discount.
The deadline for season ticket holders to retain their seats for this game expires on the 6th of August.
You can get your tickets from the NIC website here: https://goo.gl/x4321g
Or head into the Motorpoint Arena box office, open from 9AM-9PM, or call them on 0843 373 3000.
We're looking forward to seeing you back at the National Ice Centre on the 12th!