Tickets on sale for first of Giants clashes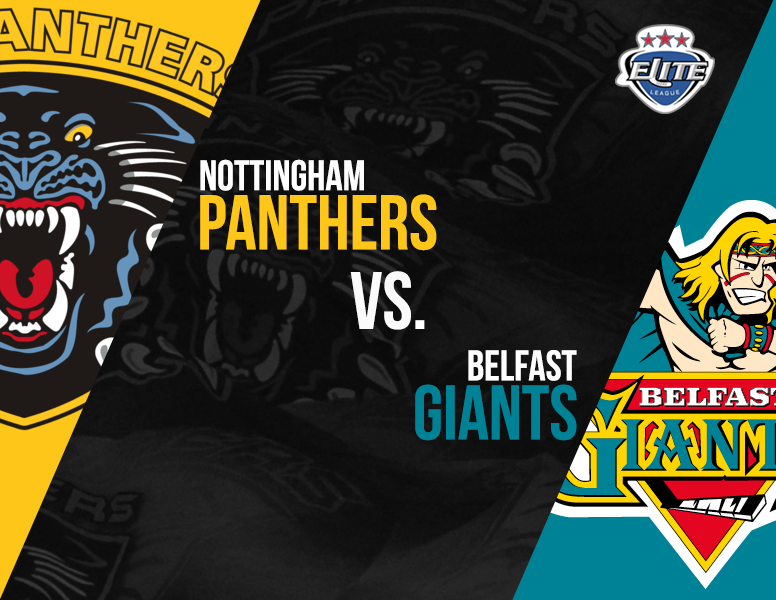 The GMB Panthers next action sees them at home to rivals Belfast on Saturday night in the Elite League . Four days later the sides meet here again in the first leg of the Challenge Cup semi-final.
Tickets for both games are now on sale. Season ticket holders have until close of business on Saturday to claim a two pound discount and their own locations for the cup game. From next Sunday any unsold season ticket seats will join the rest on general sale.
Panthers bounced back from disappointment in Belfast two weekends ago with a solid four point weekend at home to Cardiff and then on the road in Milton Keynes last night.
"It's something to build on, and revenge against Belfast would be a good place to start," said assistant coach Rick Strachan as he looked ahead to the upcoming games.