Tickets on sale NOW!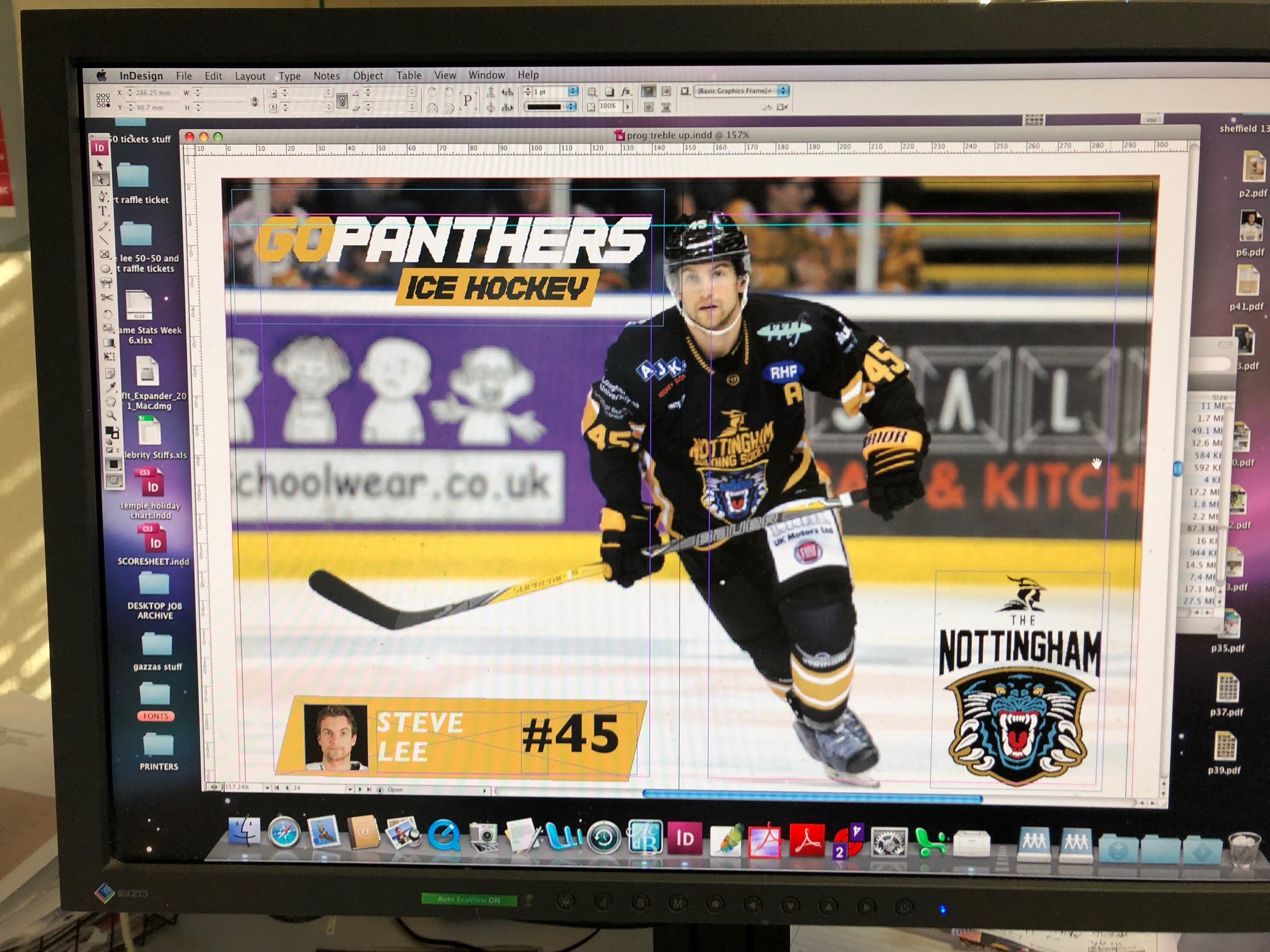 Steve Lee – ten years a Panther – stages his testimonial tournament next Tuesday at the arena, with current stars and legends rubbing shoulders in a unique four team tournament.
Former heroes like Jordan Fox, David Ling and Matt Francis along with British veterans like Jon Weaver and former coach Corey Neilson, are among a host of stars turning out to honour Panthers #45.
Said Panthers' GM Gary Moran: "There are some big nights lined up this season, we've got three huge home games on the calendar in the coming weeks and in amongst it all is Stevie's thoroughly deserved testimonial evening next Tuesday. His committee has put together a stellar list of former stars who will be on the ice alongside stalwart Stevie himself.
"The tournament idea is neat too, it means the evening will have a bit of an edge and it'll be well worth watching."
Meanwhile, Stevie is the featured poster in the middle of the latest edition of the Panthers' match magazine and there's a testimonial tribute in there as well.
It's on sale at Sunday's home game against Belfast in the Elite League.