TIM Motors on the Shorts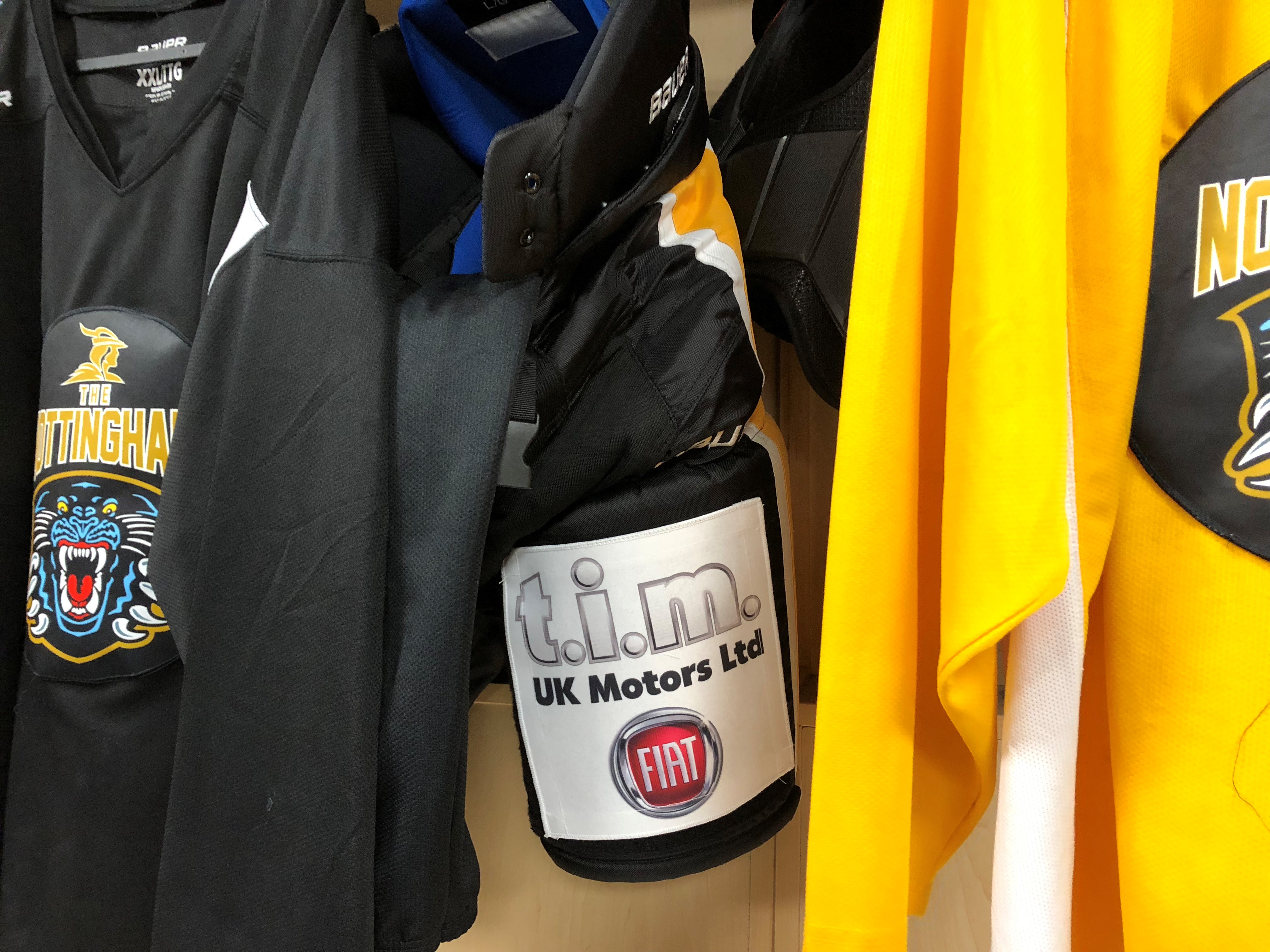 It's back-to-back home ice action against German opposition for THE NOTTINGHAM Panthers this weekend. Tickets are on sale now for games sponsored by Internet Motor Parts against German sides Dresden Eislowen (August 18th) and Fischtown Pinguins (August 19th) with Saturday's match at the arena facing off at 7pm and Sunday's at four o'clock.
Panthers expect to be at full strength for the weekend, in an intensive training camp one or two niggles have been picked up but there's nothing serious to report from the PhysioDirect treatment room.
Panthers will again be wearing their white shirts this weekend. The shorts will be carrying the new T.I.M. Motors badging for the first time with the Fiat dealership having swapped places with Hopwells, the caterer's choice for frozen foods now appearing on the back of the jerseys.
WEEKEND ACTION WITH THE NOTTINGHAM PANTHERS.
THE LOUDER THE ROAR … THE BIGGER THE SCORE!
SEE YOU THERE!