Time for fans to pick favourite players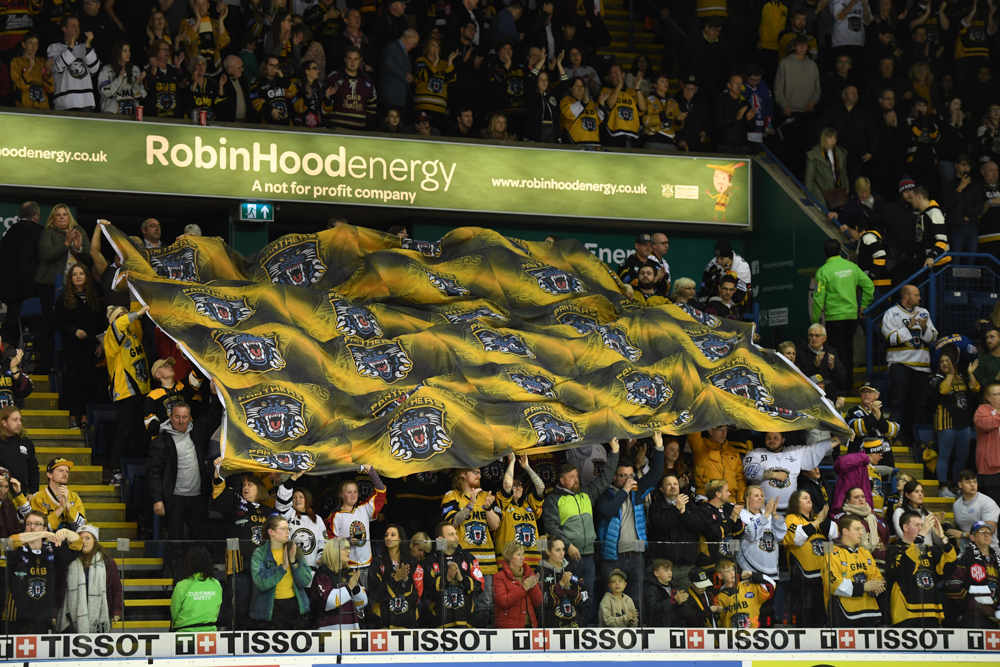 Panthers host their annual awards do at the end of March.
At the event, various prizes are presented to the players for their achievements throughout the season including Player of the Year, top points scorer, British player of the year and MVP!
Two of those awards are chosen by the fans and those two are Most Entertaining Player and Fans Favourite Player.
Last year Alex Nikiforuk and Robert Farmer scooped the awards after a record number of fan votes.
We now need you to pick your favourites for this season no matter how long they've been at the club so far.
Is it Yann Sauve with his smooth skating and hammer shot, the dazzling skills of Alex Mokshantsev or the relentless hard work of Erik Lindhagen?
This survey will be open until the 9th of March, so you've only got just over a week to get your vote in!
The choice is yours... but there's more to this vote than ever before!
This year, two lucky voters will be picked at random to present departing Head Coach Corey Neilson with the two fan signed jerseys at the game against the Sheffield Steelers.
There are a few extra questions on there about how you get your Panthers news so we can improve our service even more next season!
Don't miss out, fill in the survey right here.