Today 10am – fixed price shirt sale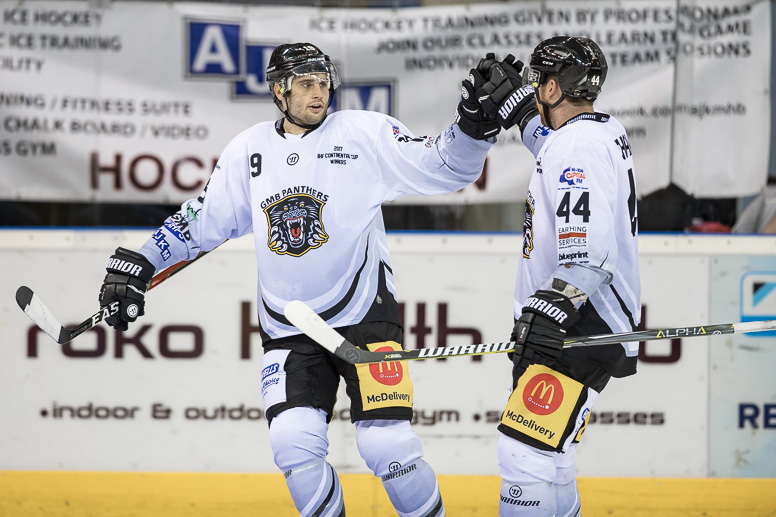 The special limited edition game worn pre-season and Aladdin Cup team jerseys are up for grabs at just £150 each.
Signed by the player in question we have all the shirts available in our special phone in only sale.
From 10am today the lines will be open on 01159 413 103.
There's a two shirt maximum on all successful callers and there's no way to jump the queue. It's a tried and tested system.
The blood shirts will be included, signed by all the players, at just £100 each.
GOOD LUCK EVERYONE, WE HOPE YOU GET YOUR FAVOURITE....THIS COULD BE THE QUICKEST FLASH SALE EVER!