Tomorrow's shirt off the back raffle winner will be leaving in a very large jersey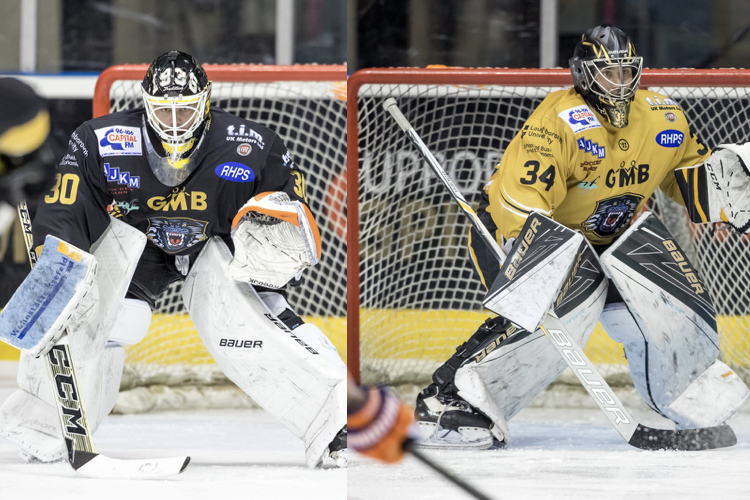 With the Dundee stars coming to Nottingham tomorrow, the Panthers are going into the match with a very clean bill of health.
The reports from the PhysioDirect Treatment Room and Phil Rippon are that everyone is good to go!
That means Corey will have to pick one netminder to start with Sam Gospel backing up.
Therefore, tomorrow's shirt off the back raffle prize will be that of whoever Corey elects to start!!
Coach plays this decision with his cards close to his chest so you'll have to check back tomorrow afternoon to find out who that is, but have your pound coins ready, because we're guessing this will be popular!