Top prospect sidelined by injury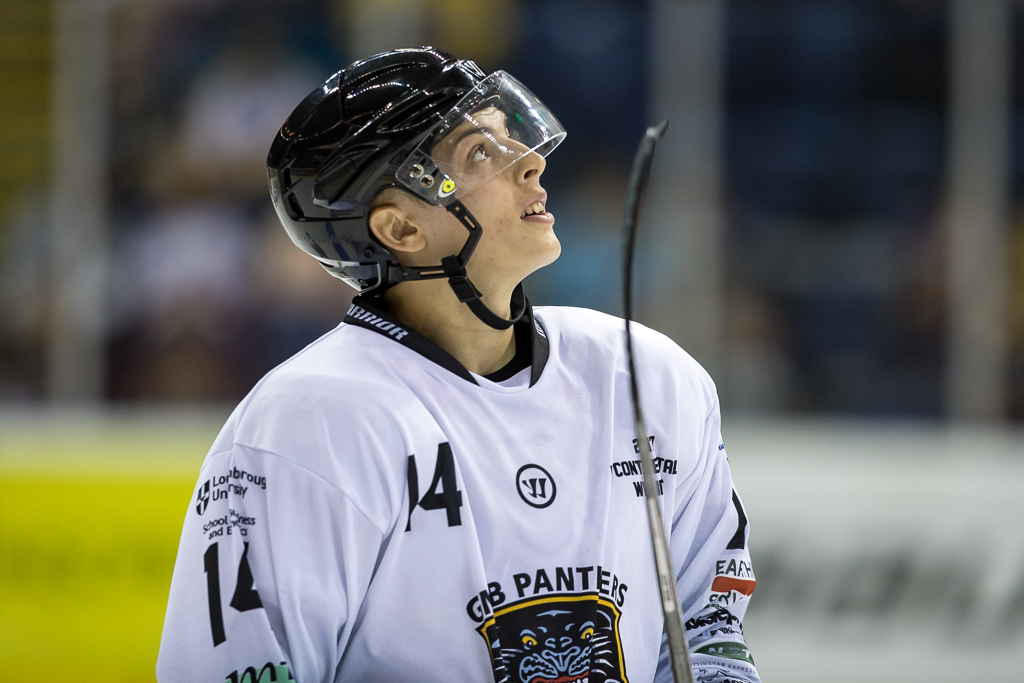 Jordan Kelsall is unlikely to suit up again this season.
The young brit prospect, who's been training with the Panthers while appearing regularly for the Swindon Wildcats, got a lower body injury in training.
Jordan was hit by a puck at training and will be in a walking boot for the foreseeable future.
Kelsall had been performing well in the NIHL for the Wildcats, bagging nine points in 11 games.
He's also taken to the ice a few times for the Panthers and fans have been excited about the promise he's shown.
Jordan will undergo rehab and treatment with the Panthers, under the watchful eye of Phil Rippon in the PhysioDirect Treatment Room.
Kelsall is aiming to return before the end of the season, but experts are not as optimistic.