Two good reasons to get out of the house - double midweek action with the GMB Panthers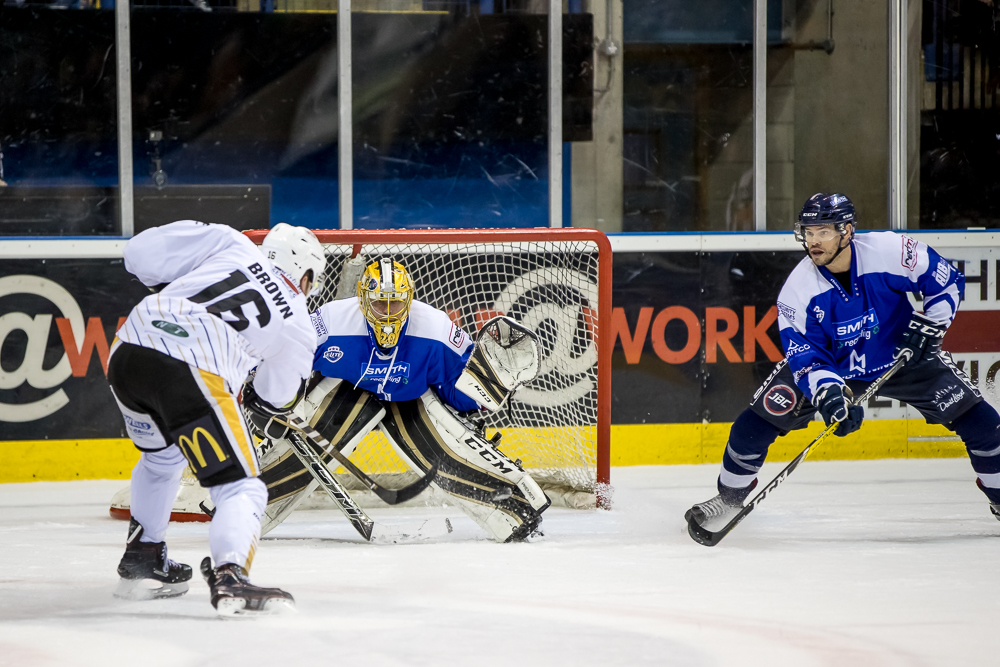 With the postponement to Tuesday of the Elite League game against Dundee there are now two good reasons to venture out midweek this week.
Former Panther Chris Lawrence brings his Dundee Stars to the Motorpoint Arena on Tuesday with the visitors desperate for points in the race for the play-offs.
On Wednesday former Panther Miika Wiikman brings his Milton Keynes Lightning side to town for more league action.
Panthers are also hunting for play-off place confirmation and will be seeking to keep their recent run going.
A club spokeswoman said today: "Having to put two games in midweek back-to-back isn't ideal but it was unavoidable because of the weather but as conditions ease we reckon we've got the perfect pair of reasons for fans to tell their friends and neighbours that it's time to get out of the house. There's always a warm welcome waiting at the Panthers' home games!"
Panthers expect to be at full-strength.
SEE YOU THERE!