Two home games remain!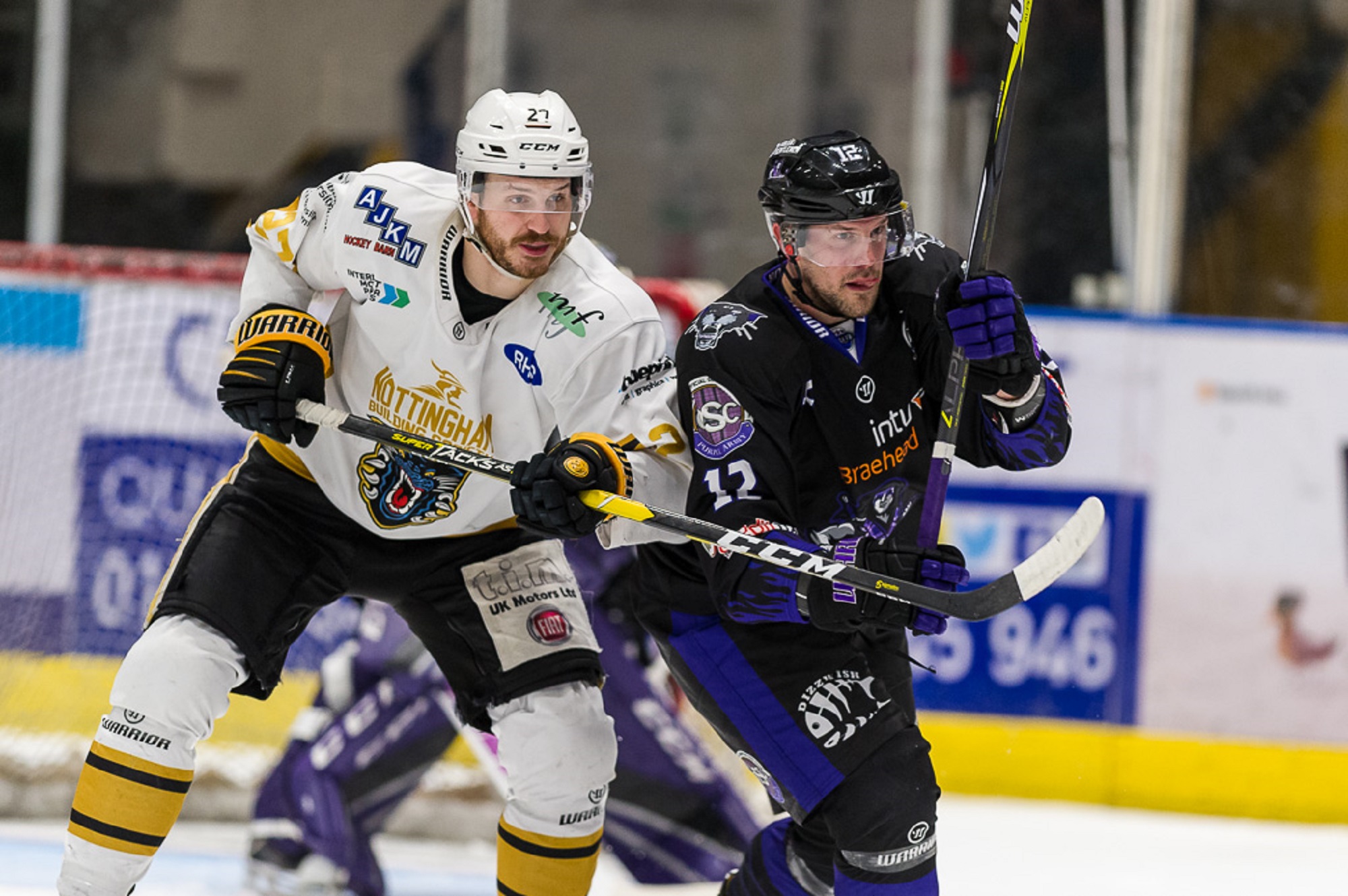 It's a weekend of vital road games in Glasgow and Fife for THE NOTTINGHAM Panthers this weekend where the results could determine the club's final league position.
After last night's action in the Elite league there are no definite positions other than Milton Keynes who will finish bottom and they won last night, beating Guildford and Belfast dropped points at Manchester, who are back in the play-off frame as a result.
While Panthers are in Scotland it might be a good time to plan your next two weekends. The last regular season home game sees Guildford in Nottingham next Saturday at seven o'clock and the follow weekend Panthers will be in play-off quarter-final action on either Saturday OR Sunday (April6/7).
Ticket for both the league game against Guildford and the play-off home leg, whichever day it ends up being arranged for, are on sale now.
Call 0843 373 3000, visit the box office or click here to buy online.
SEE YOU THERE! IT'S NEARLY TIME FOR SUMMER BUT THERE'S A FEW MORE ROARS TO COME FIRST!