Two on the Road Three at Home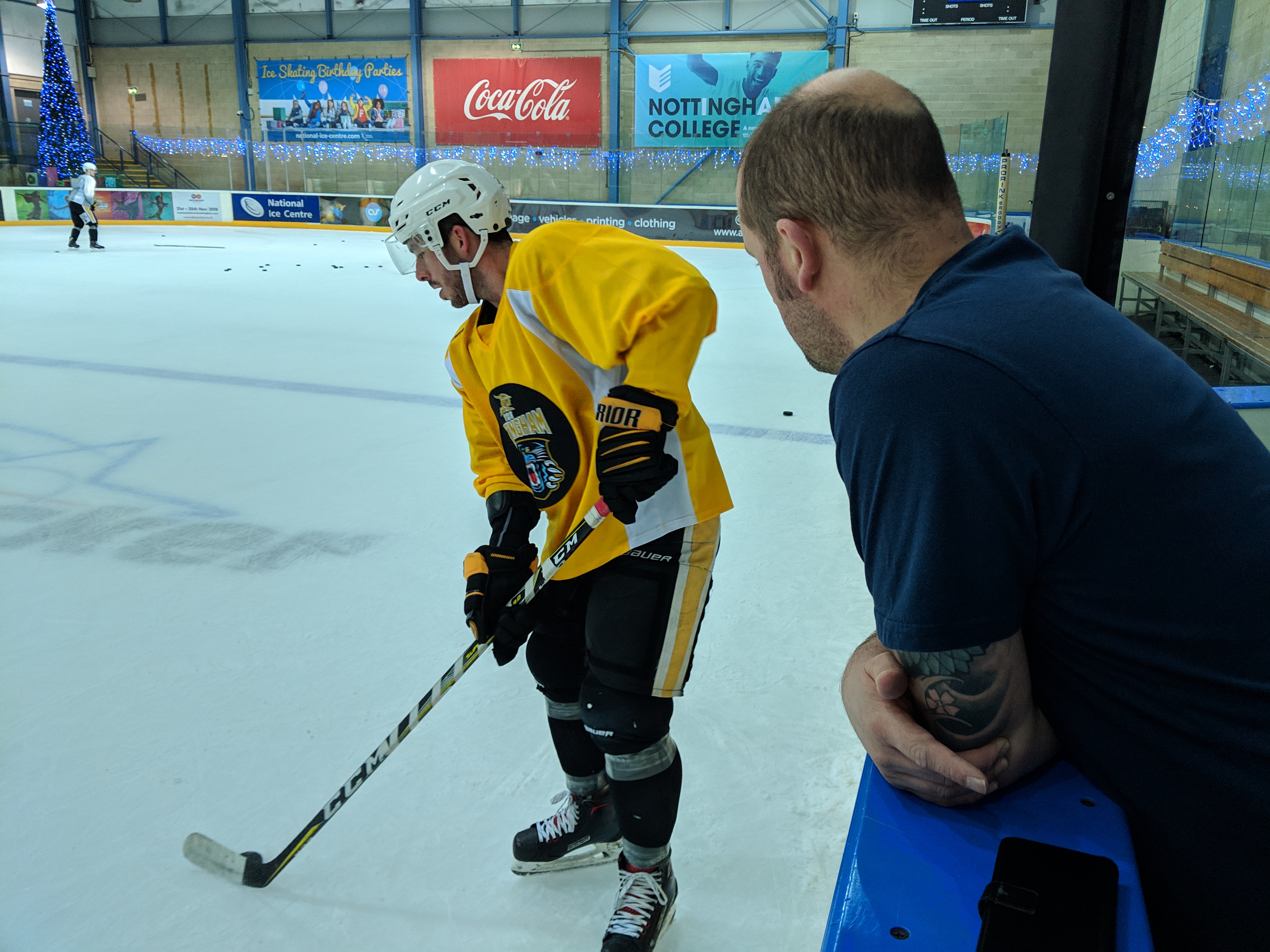 THE NOTTINGHAM Panthers will put all thoughts of next week's triple-home-header to one side as they bid for four vital league points on the road this weekend in Manchester and Coventry.
Fans not travelling can buy webcasts from the Storm and Blaze websites on Saturday and Sunday and Panthers social media will keep you right up to date with help from Internet Motor Parts.
Meanwhile Friday's training session went well and as Kevin Henderson continued to make recovery progress off the ice there was a welcome sight of Jon Rheault back on the ice as his recovery moved on to the next stage.
He had a limited skate but reported no ill effect so far afterwards.
Next week THE NOTTINGHAM Panthers have three home games. Tuesday in the cup quarter-final second leg against Manchester, Friday against Dundee in the league and Sunday in league action against Guildford.
Good seats are available for all three games. To buy click on the link, call 0843 373 3000 or visit the box office at the arena.