Vaskivuo: I'm enjoying it here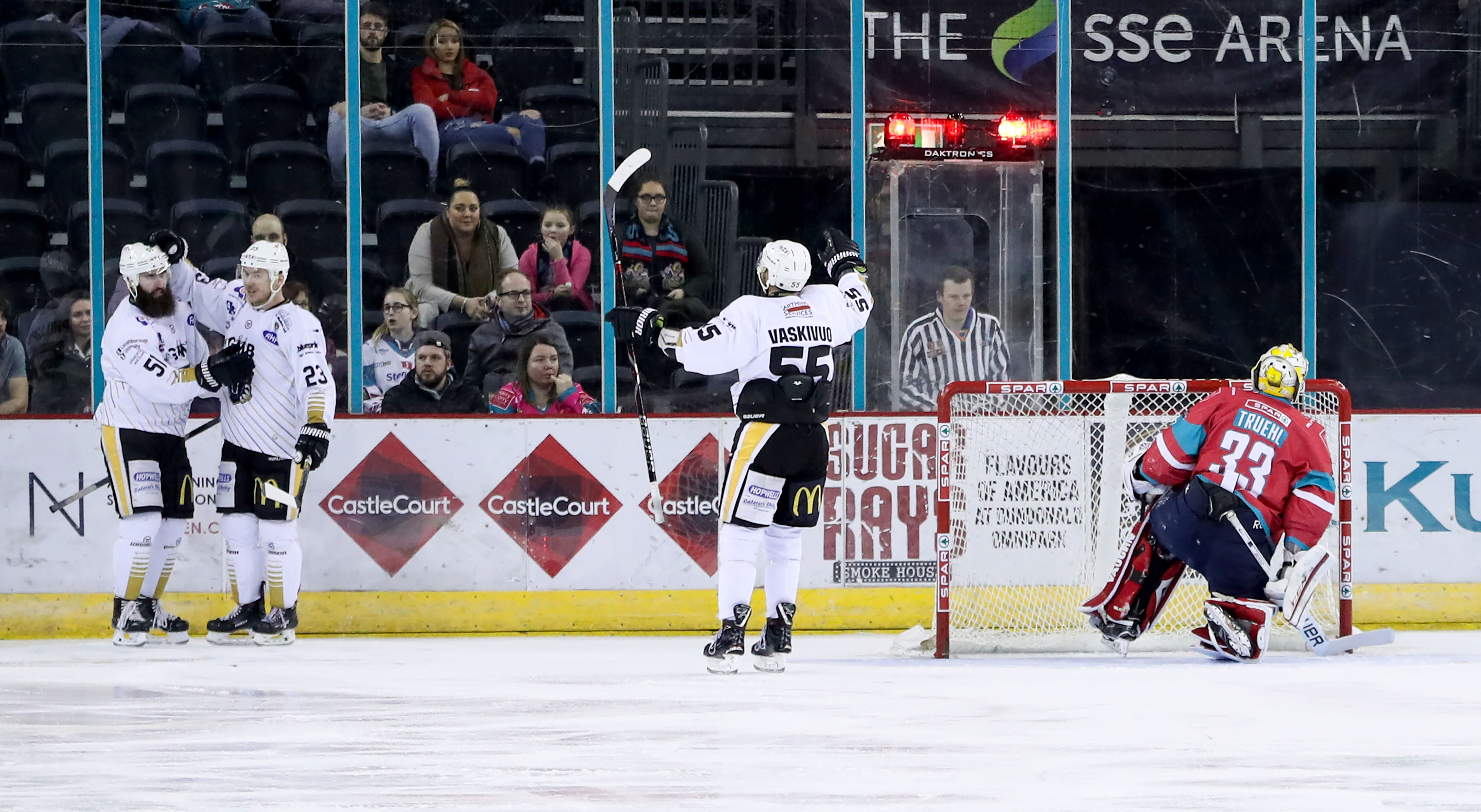 New Panthers forward Mike Vaskivuo spoke to Panthers Radio with Xynomix for the first time this morning ahead of training.
The forward found the back of the net in his debut as a Panther, on a tip from a Sauve shot, to get the monkey off his back early.
Mike said "Good to get the ball rolling right off the bat... Coach made it pretty simple and said that if we play like that against any team, we should be pretty successful."
Corey took the leash off the players somewhat on Wednesday with the Panthers chasing a big Giants lead in the Challenge Cup semi final.
Now, the Panthers take on the Steelers in a league clash with both teams having just failed in their bids to make the final.
It should lead to a very different environment for Mike to be introduced to the Panthers Nation in Nottingham.
He's not worried though and said "to me it's going to be any other game and I'm just excited to play in front of the home fans."
Listen to the full interview now, just click on the link to the right.