WANTED - fans ambassadors for Panthers in the CHL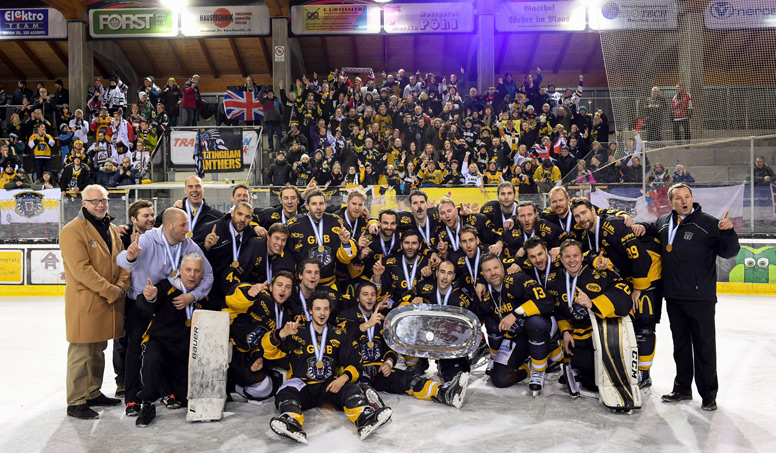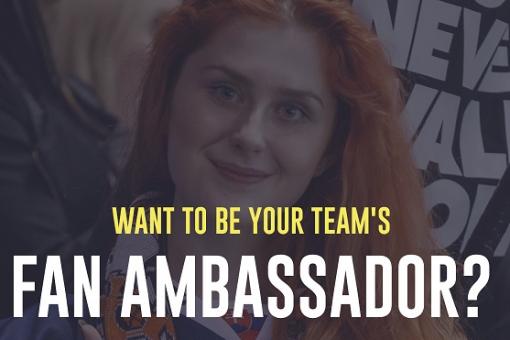 The Job
Fan Ambassadors attend the CHL home games of their favourite team.
They catch moments (photos/videos) at every game and share them with a predefined hashtag (tba) on Social Media.
They focus on their own experience, having a good time at a CHL game.
They challenge the Fan Ambassadors of the other CHL teams in a contest.
They follow the regulations and tasks given by the CHL and its official partners.
Rewards:
Two tickets per home game of the Fan Ambassadors' favourite team
Special Fan Ambassador jersey
Meet & greet with the Top Scorer of the Fan Ambassadors' favourite team
Behind the scenes tour at a CHL home game of the Fan Ambassador's favourite team
Possibility to win a trip to the CHL Final on 6 February 2018 (reward for the most committed Fan Ambassador, decided by a jury)
How to apply: Think you're the perfect Fan Ambassador for your favourite team? Tell us via the application form why we should choose you for this important position, no later than 4 Juy 2017. Bring your text to life with photos and/or videos, the more creative the better. After the closing date for applications, a jury will decide on the engagement of the Fan Ambassador for each CHL team. Chosen Fan Ambassadors will be notified on 24 July 2017.
The application form can be found here, so apply now for your chance to become the official GMB Nottingham Panthers Fan Ambassador: http://www.championshockeyleague.com/en/fan-ambassadors