"We lost in a great game of hockey" – Coach Neilson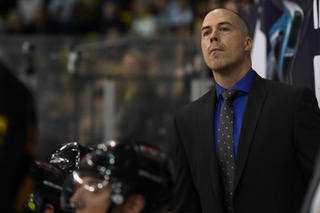 Speaking exclusively to Panthers Radio with Xynomix, Coach Corey Neilson praised both teams for a great game in Wales on Sunday night.
Cardiff won the match by a 4-1 scoreline and Panthers' head coach said it came down to one team taking their chances and his own team failing to do the same.
Hear him now, just click on the link.