Weather causes headaches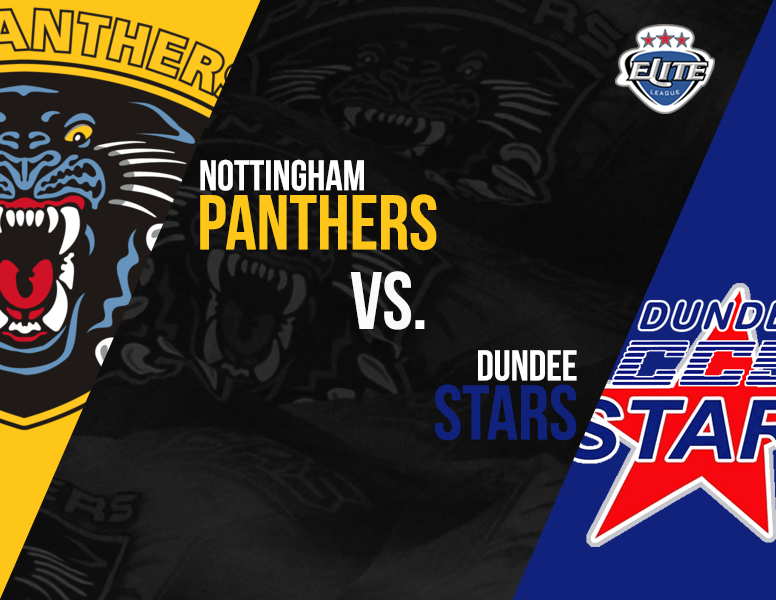 The weather conditions in Scotland have not eased enough overnight and the Dundee Stars cannot travel for tonight's scheduled game in Nottingham.
The match will now be played on Tuesday evening at 7.30pm.
Tickets will automatically transfer to Tuesday.
A club spokeswoman said:"We looked at every conceivable option to stage the game, or an alternative but in the end it came down to whether Dundee could travel today or not.
"The Stars wanted to come down, but it has to be a safety first decision so the match has been put off until Tuesday night. We're sorry but sometimes you just can't beat nature no matter how hard you try."