Welcome Back Brett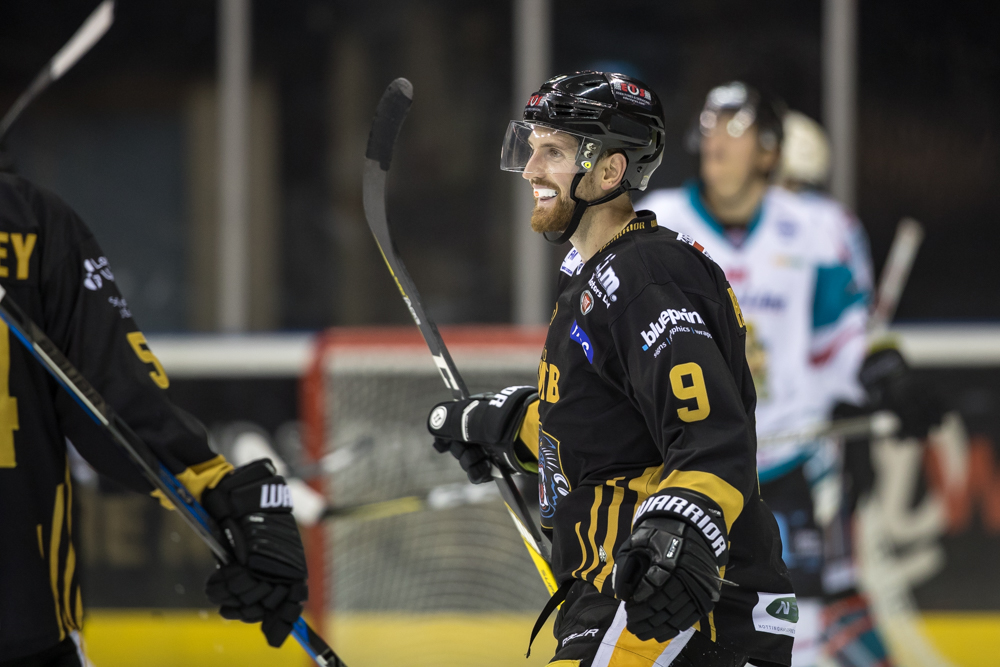 After weeks of speculation, THE NOTTINGHAM Panthers can announce that top British forward Brett Perlini will be back with the club for the upcoming season, on a new extended contract.
The 27-year-old had his first season in Europe with the Panthers last year and was already heading back to us on the second half of a two-year contract, but the club is today pleased to announced a new deal has been put in place which runs beyond the end of the upcoming campaign.
The former Michigan State University graduate was a seventh round NHL draft pick in 2010.
He played most of his professional career in the East Coast Hockey League with teams at Bakersfield, Greenville, Toledo, Indianapolis, Fort Wayne, Rapid City and Wichita.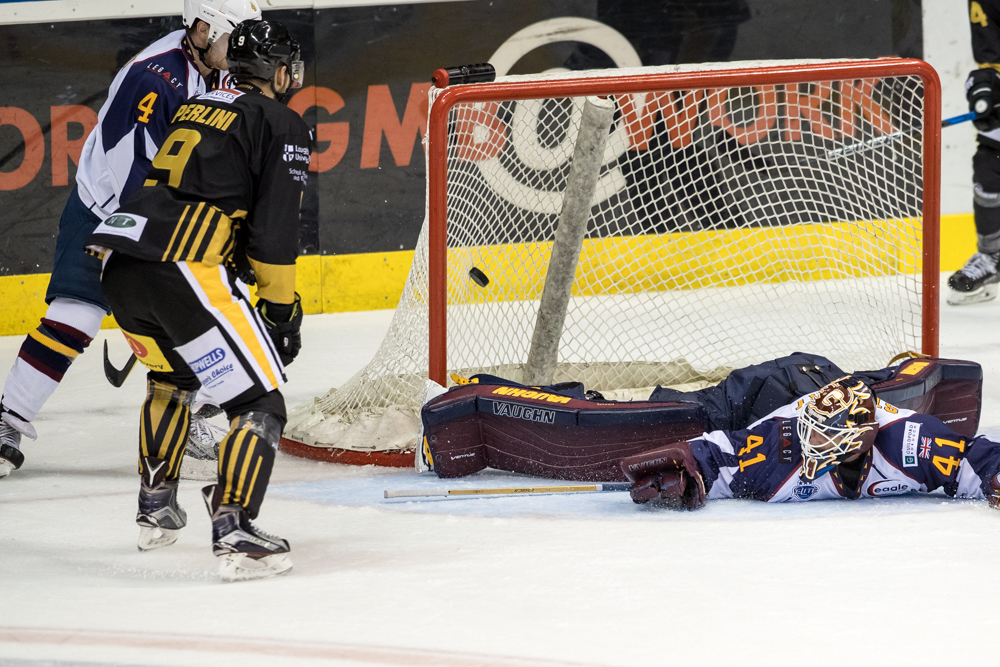 Having played junior hockey in the UK (and being brought up here) meant he was classified as a British player when he switched to Europe to play for the Panthers last season as he followed in his father's footsteps to wear the black and gold of the Panthers.
Fred Perlini was a star for the club in 1986 and Brett's first year with the Panthers was successful too. He was top points scorer for the team in the Elite League last year and was named British Player of the Year at the Panthers' awards show.
He had 19 goals and 35 assists for 54 points in 56 league games and added a further 16 points in 21 Champions Hockey League, Challenge Cup and play-off matches.
At the end of the domestic campaign he again captured headlines with his debut performances for the Great Britain senior men's team which won promotion to the top flight of international ice hockey at the World Championships in Hungary bringing him to the attention of many clubs across Europe.
Said Panthers' head coach Rich Chernomaz: "He's a key player for us, it's as simple as that."