Welcome Back Lacho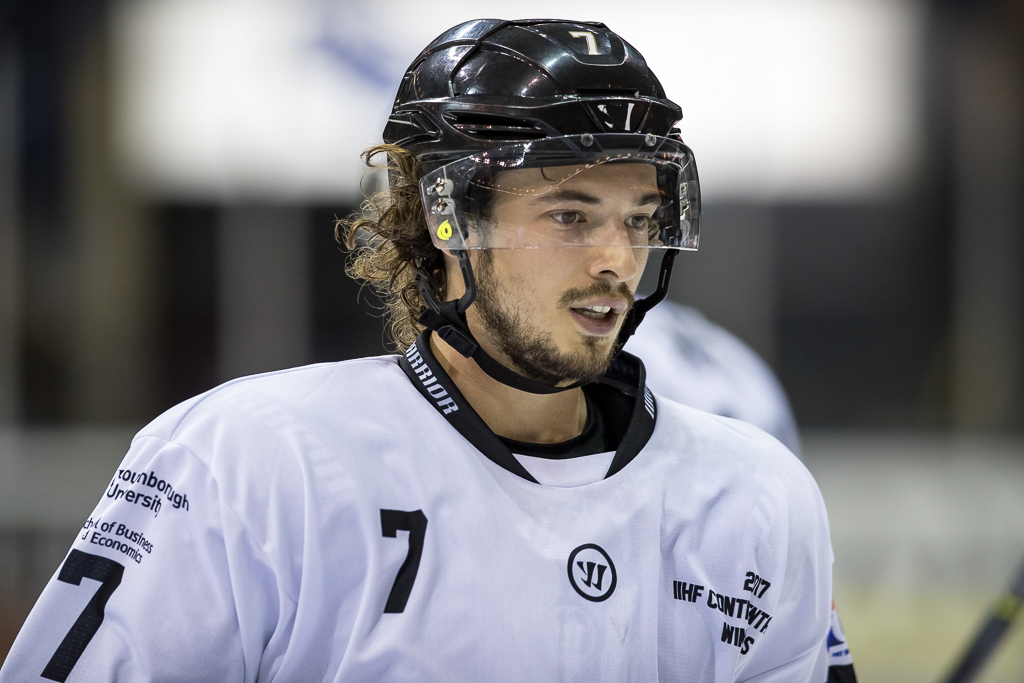 GB forward Robert Lachowicz is back with the Panthers and says he can't wait to get started again.
Having just returned from successful international duty with Great Britain, where he picked up a gold medal as he helped the national team win promotion to the international top flight, the 28-year-old reckons lessons will have been learned from last season on the domestic front where the Panthers had a brilliant start in European action but then tailed off before a bright, but ultimately unsuccessful, finish at the play-off finals.
He told Panthers Radio with Xynomix, in an exclusive interview, that he was excited and looking forward to next season when he hopes to show new head coach Rich Chernomaz what he can do.
"We're all here to win!" he said.
Audio