Welcome to Nottingham Jacob Doty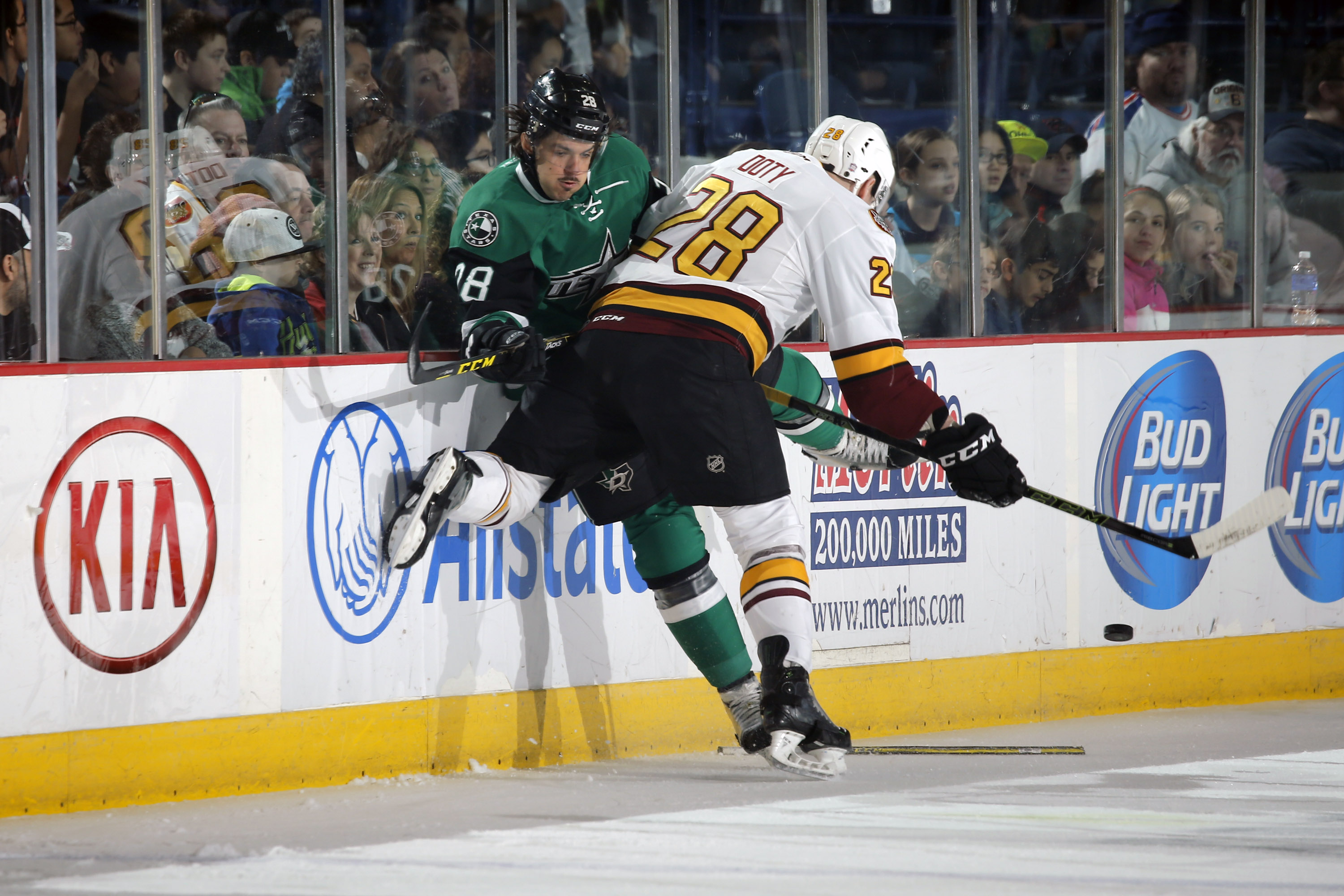 THE NOTTINGHAM Panthers have added six feet three inch forward Jacob Doty to the line-up for the 2018-19 season.
The right wing or centre is no stranger to the Elite League having played in Braehead last season, where he had 35 points (including 16 goals) and 157 penalty minutes in 56 games with the Clan.
Before that, the 24-year-old racked up 72 games in the AHL and over a hundred in the East Coast League.
Speaking exclusively on Panthers Radio (with Xynomix) of his latest signing, Nottingham head coach Rich Chernomaz said the 220 pound forward brings size and strength and physicality to the forward lines.
He also spoke of the versatility that the player brings as he can play up and down all the forward lines.
Chernomaz believes it is another good addition for Panthers as he builds his squad for the upcoming campaign.
Hear the interview right now, just click on the link below.
Audio