Welcome to Nottingham Mark Hurtubise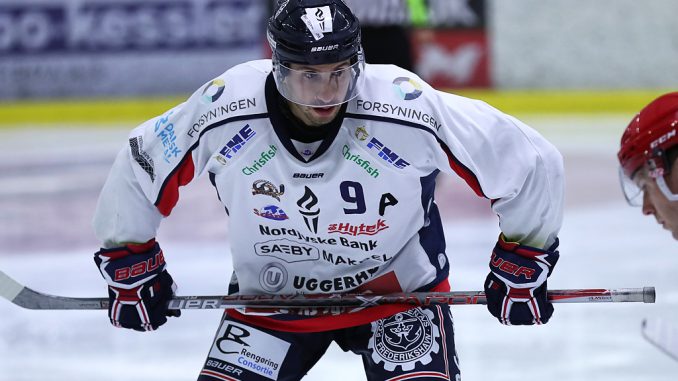 THE NOTTINGHAM Panthers line-up for the coming campaign has been completed with the signing of centre/right wing Mark Hurtubise.
He got married at the weekend and next day celebrated by agreeing to join the Panthers and has now sent in his signed contract.
The veteran forward is no stranger to European hockey and nine years ago was the UK Elite League's top scorer whilst playing for eighth placed Edinburgh when he racked up a massive 89 points in 54 regular season games including 30 goals and 59 assists. He took his tally past the 90 point mark with a further goal and two assists in a couple of play-off games.
Since then he has been playing in some of the top leagues around Europe including Sweden and Finland. He has also played in Switzerland and in Germany's DEL as well as in the cross-border EBEL league.
Last year he had 53 points in 48 games in Denmark where he was his team's joint top scorer at Frederikshavn.
He's described as a skilled centre with good vision and good hands who plays with grit and is a crafty playmaker who excels on the powerplay.
Said Panthers' head coach Rich Chernomaz: "He's still hungry and he brings a wealth of experience which will help the team and his team mates. His record speaks for itself, he's a top player, he's well-liked by his former coaches and fellow players and he rounds off the signings for us by bringing just what I was looking for."