Welcome to Nottingham Tommy Hughes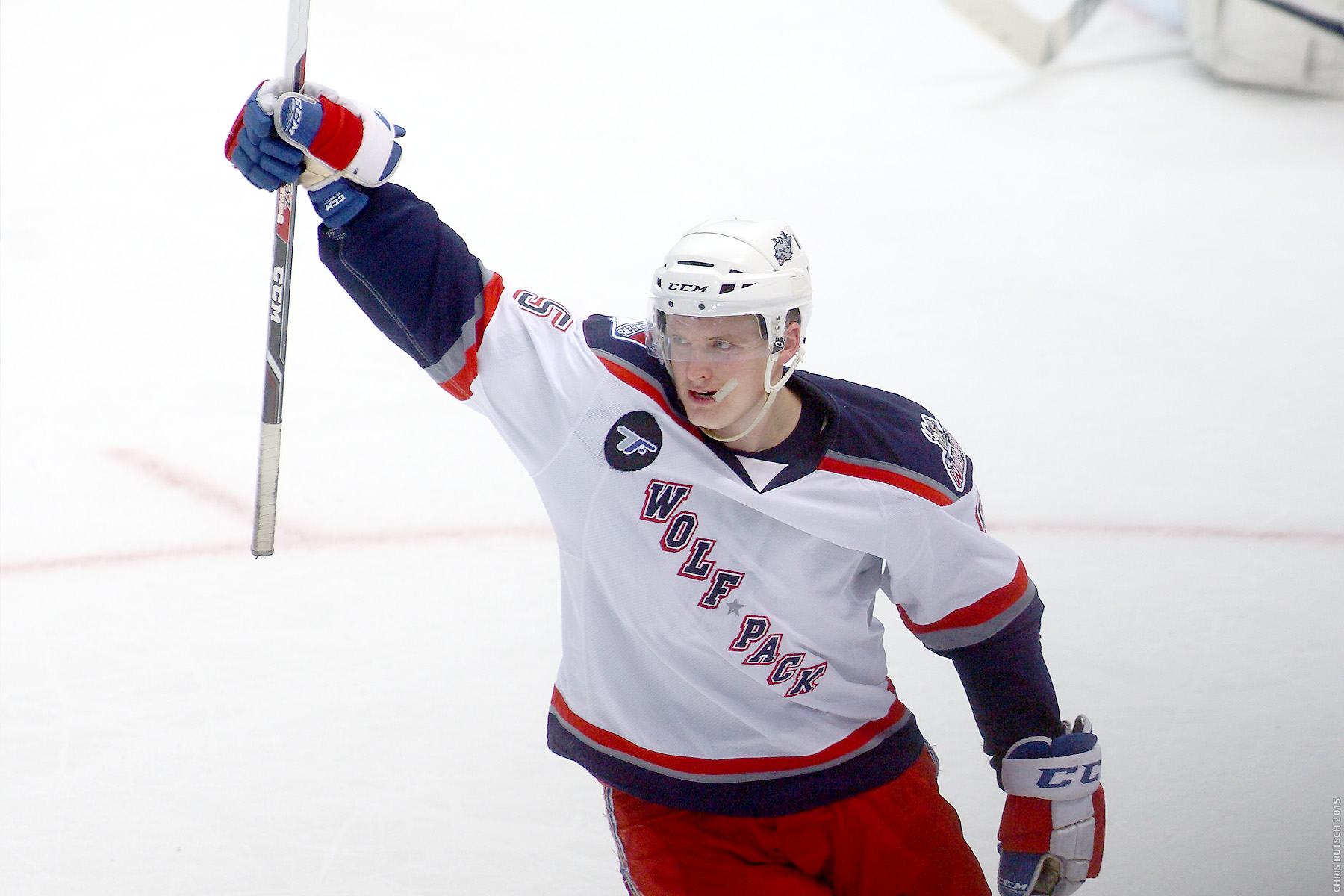 THE NOTTINGHAM Panthers have added 26-year-old Canadian defenceman Tommy Hughes to the roster for the upcoming season.
The six feet two inch blueliner moves to the UK after five years with the Hartford Wolf Pack, in the highly regarded AHL in North America, where he played 236 times.
He split last year between the Wolf Pack and the Carolina Stingrays in the East Coast League.
He's described as a big, strong defenceman who skates well and has the potential to become a star in the UK Elite League.
Panthers' head coach Rich Chernomaz says he's had great reports on the player and was clearly delighted to unveil the signing when he spoke to Panthers Radio (with Xynomix) today.
Hear him now, just click on the link below.
Season tickets for 2018-19 are on sale now and have reached record levels already, the deadline for the massively discounted "early bird" prices passes at the end of this month.
Season tickets will be on sale in June but full prices will apply after the end of May.
Audio