Welcome to Nottingham Tyler VanKleef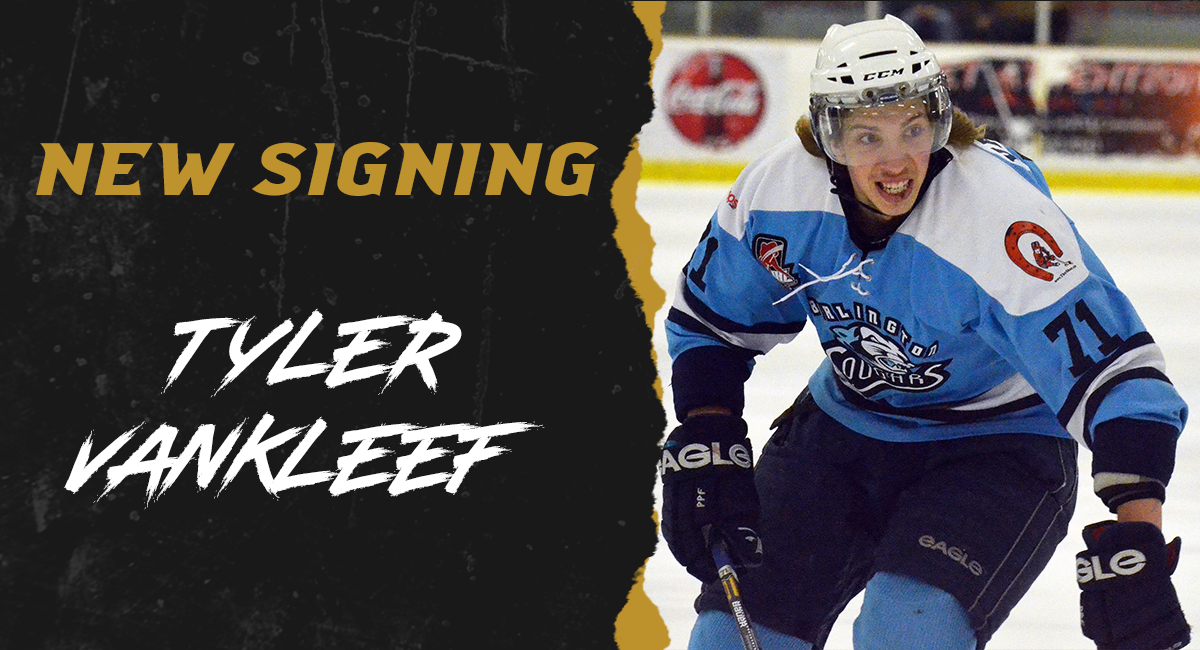 THE NOTTINGHAM Panthers have completed the paperwork so that British passport holding Canadian Tyler VanKleef can be added to the roster.
John Rheault is out injured at the moment and Tim Billingsley is on compassionate leave until the end of the week.
Meanwhile, Tyler has been skating with the team and the club thought it made sense to add him to the roster at least on a temporary basis.
The 26-year-old has a full British passport.
He played junior hockey in Canada and moved to America for his college hockey career in which he had 67 points in 102 games.
He turned pro last season and had stints in the East Coast Hockey League with four teams, most recently with the Rapid City Rush as well as a stint in the Southern Professional Hockey League at Evansville.
Said head coach Rich Chernomaz: "Tyler has shown us at training that he can skate and shoot, but there's only one real way to see if a guy is up to the grade and that's to test him in a game situation. With a couple of guys missing I'm pleased to get the nod to try him out properly and who knows, it might just work out for him and the club.
"He's on the doorstep so why not give it a go and test his hockey IQ?"
Tyler VanKleef will debut at home to the Cardiff Devils on Wednesday night.