Welcome to the new Panthers HQ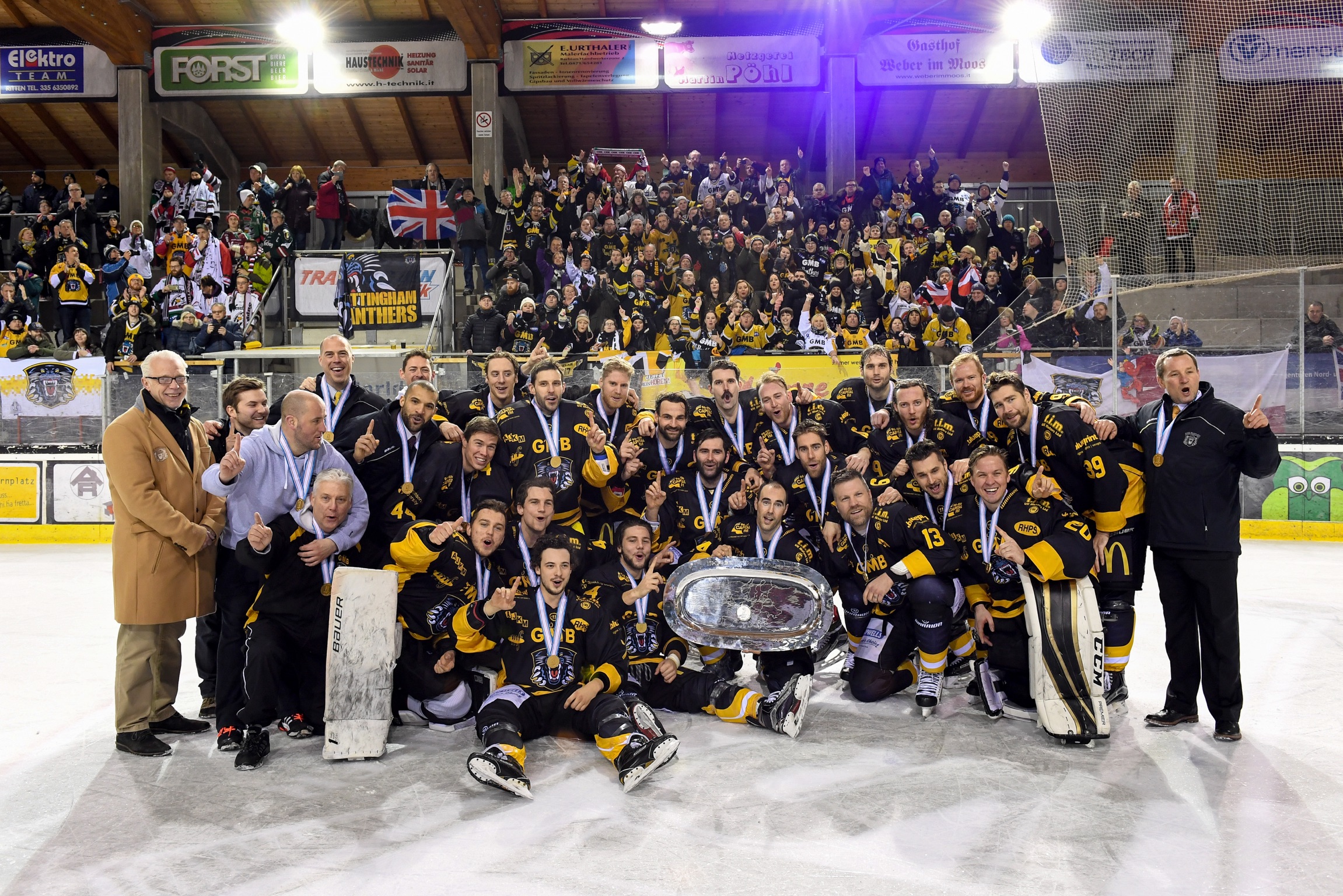 Throughout the summer, the GMB Panthers have been working on launching their brand new website.
Working alongside sponsors ISD and partners Wida Group, the Panthers have revamped and modernised Panthers.co.uk.
With more features behind the scenes than ever, we hope to be able to deliver news, match reports and signings in a better manner than ever before!
Panthers General Manager Gary Moran said 'this has been a really important project to us and we wanted to have it ready to launch before training camp got underway.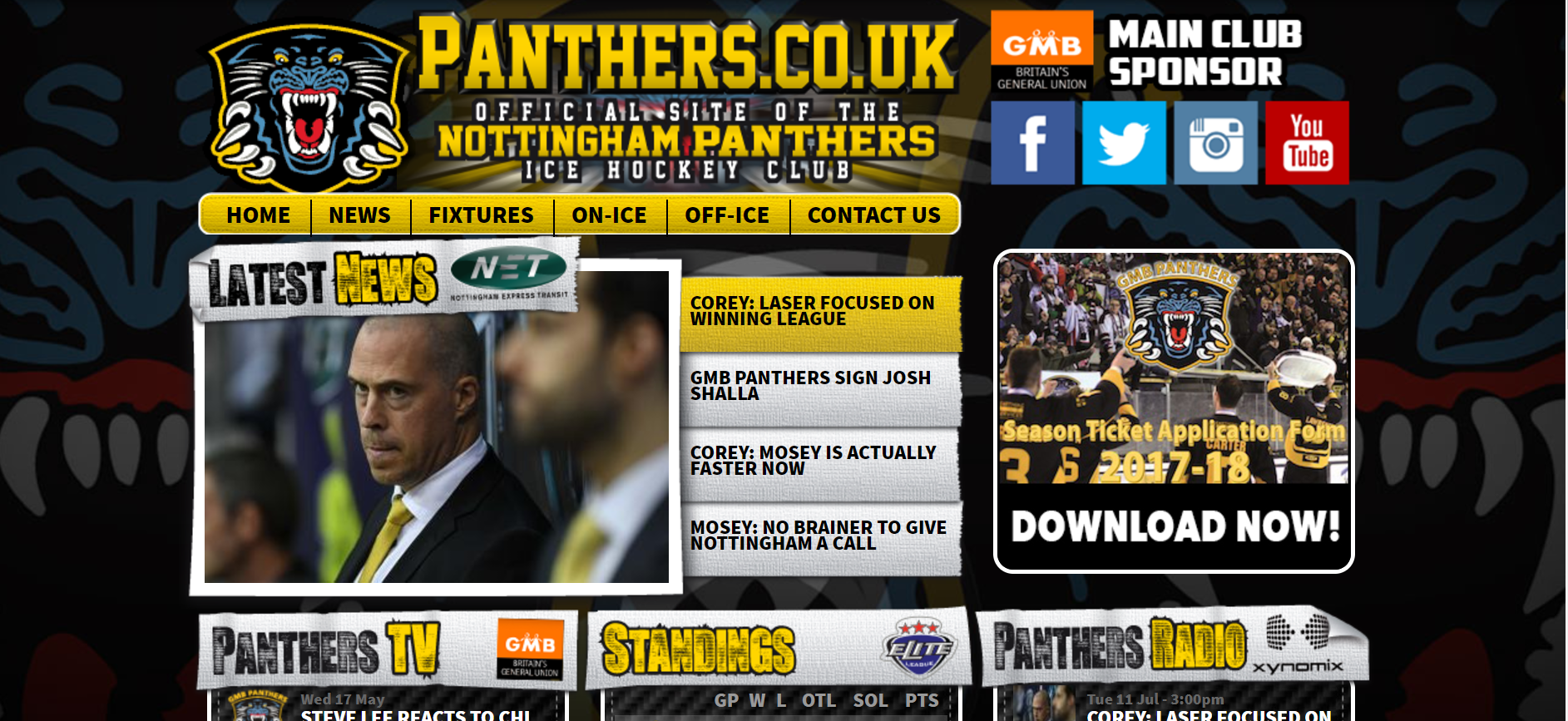 'The old website had been fantastic but we knew it was time for an update. We want to thank Unique Images for supporting us for the last few years and their fantastic work.'
New website creators Wida Group have been working around the clock to create this new site and we would also like to thank them for delivering this fantastic new platform in this period of time.
For Panthers fans, nothing will change in terms of how to get your Panthers news! Just keep heading to panthers.co.uk and checking our Twitter and Facebook for the lastest Panthers announcements!