Who will Panthers face in the play-offs? Last two weekends will decide. TICKET UPDATE!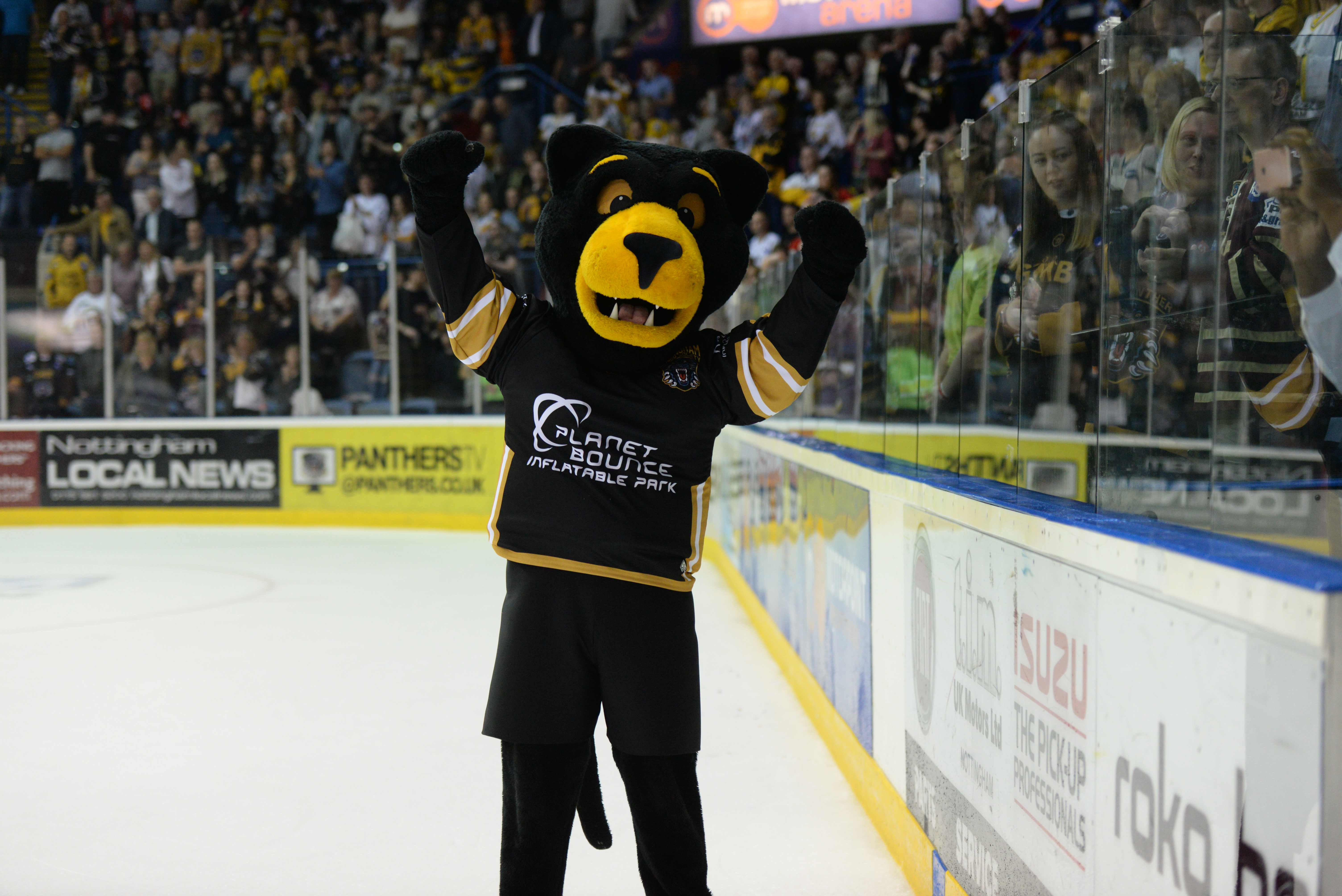 As the bowl fills up for the last regular season home game (a week on Saturday) and fans start buying play-off quarter-final home leg tickets we're no closer to finding out who the quarter-final opposition will be.
There were two games in the Elite League last night which saw Cardiff win at Glasgow to extend their lead at the top and in the fight to reach the play-offs Coventry won at Dundee to enhance the Blaze's chances of getting through.
The title race is between Cardiff and Belfast and every other position in the standings is subject to the remaining results. The top eight qualify with one playing eight, two versus seven and so on. With two weekends to go nothing is yet decided.
A Nottingham club spokeswoman said today : "Our quarter-final tickets will apply regardless of the opposition and they apply to either Saturday April 6th or Sunday April 7th. Fans are aware of this and there will be no refunds on the basis of date. The box office reports several hundred were snapped up yesterday when they went on sale.
"Meanwhile the last regular season home game, against Guildford, which could be vital in the race for third place continues to sell well."
For tickets call 0843 373 3000, visit the box office or click on the link to buy on-line.