Winning in Europe will make teams "up their game against us"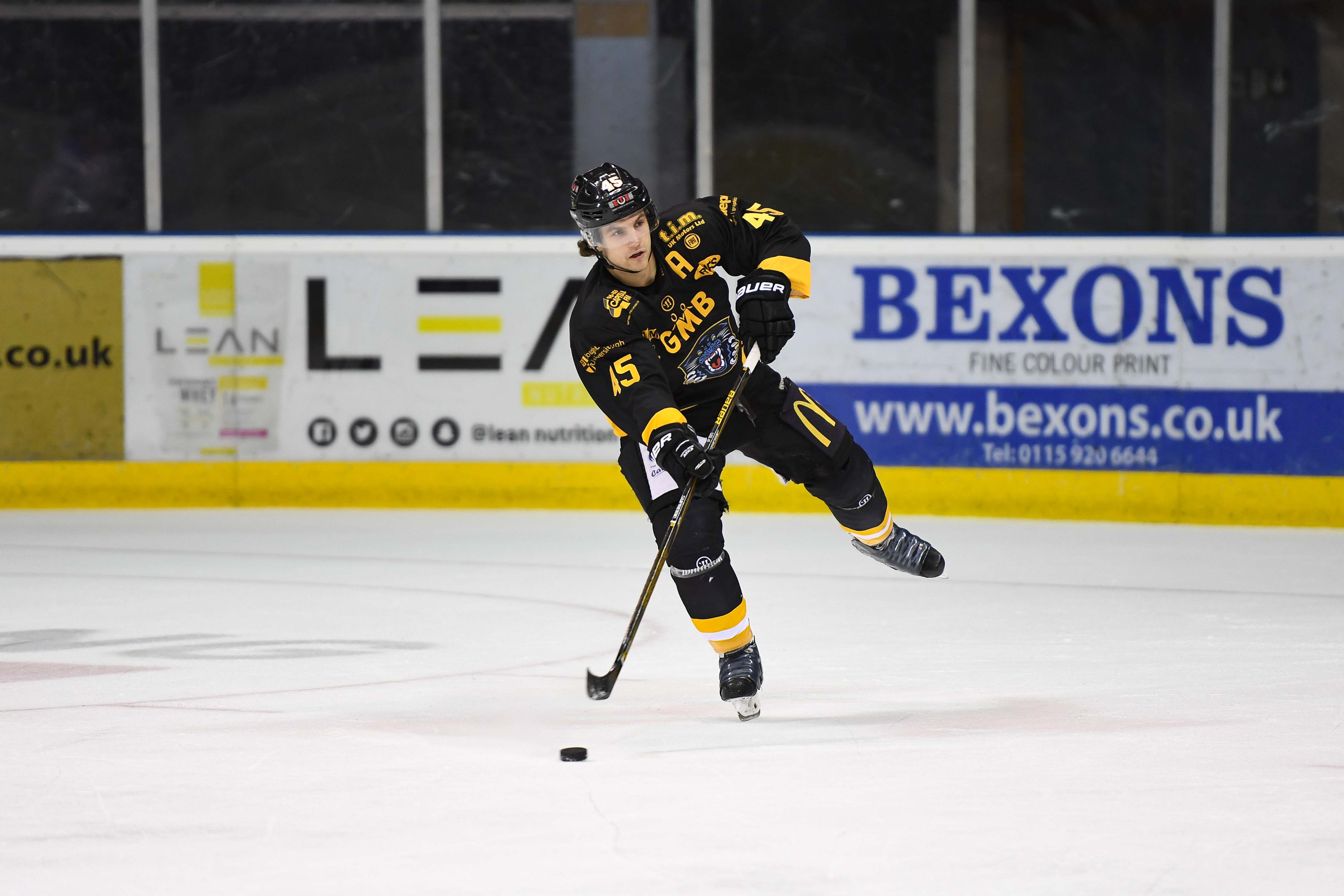 The GMB Panthers' success on the road in the CHL, will only serve to make other teams take more notice of Nottingham
New captain Steve Lee, speaking in an exclusive interview on Panthers Radio with Xynomix, believes everyone is rightly proud of the club becoming the first UK team to win away from home in Europe's major club competition.
But he adds it will come at a price when defeated Mountfield come to Nottingham on Thursday, gunning for revenge.
Tickets for Thursday and Saturday's visit by group leaders Bern are on sale now.
Meanwhile, you can hear Steve Lee talk about the achievement plus his own feeling of pride at being given the "C" right now by clicking on the link to Panthers Radio.