Talk to your Panthers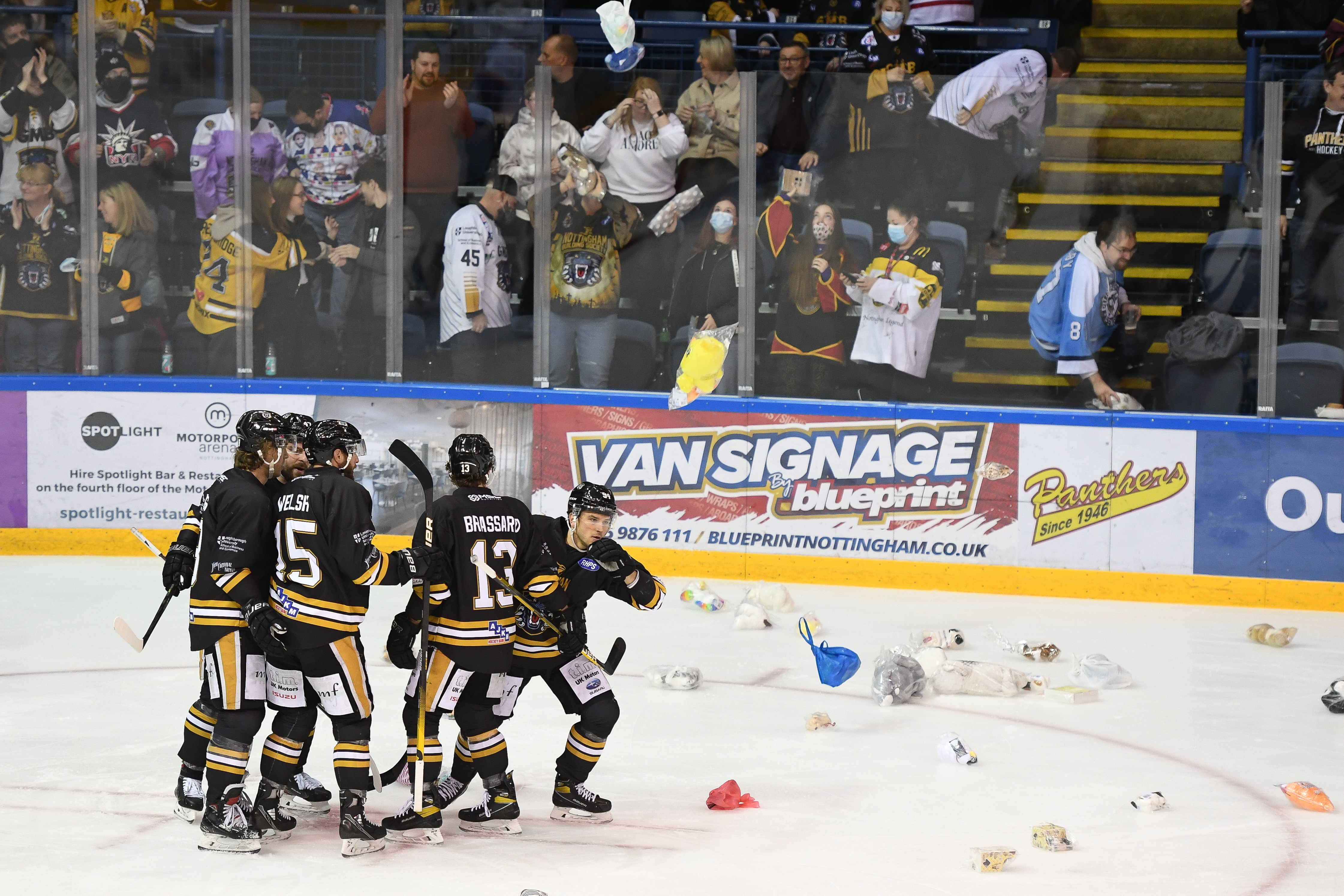 Your Nottingham Panthers want to know what you're thinking!
The linked form below is a place for you to tell us your thoughts, comments, ideas, suggestions and everything in between. We can't promise responses, as we're expecting this to be very popular but we do promise that all submissions will be read.
Tell us what you're thinking right here, right now.
Thank you for being a fan and taking the time out of your day to talk to us.