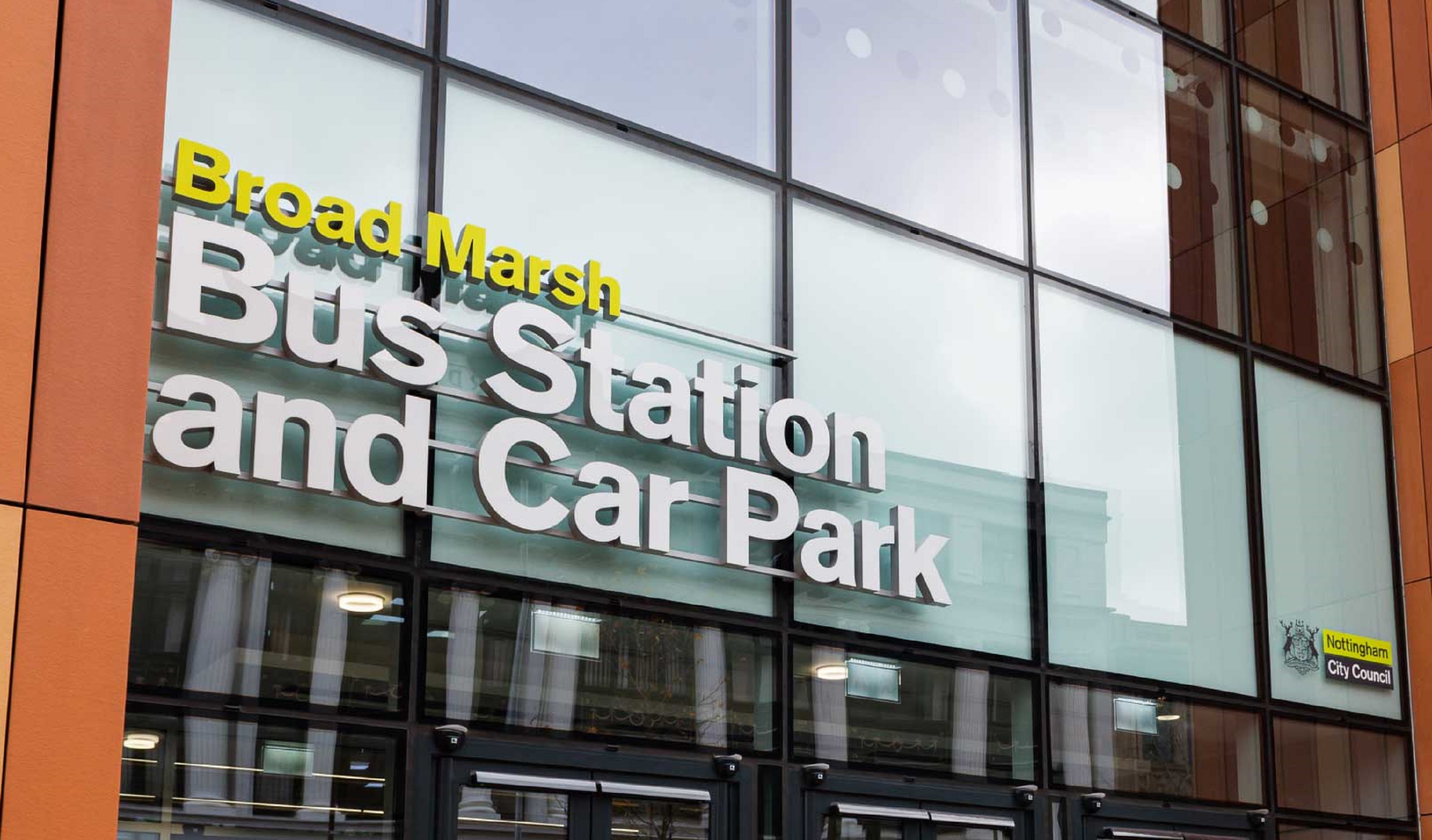 Nottingham City Council Parking Services are now selling Panthers Permits for the 2022/23 season.
The permit is £95.00 for the season and allows you entry to the new state-of-the-art Broad Marsh car park (Canal St, Nottingham NG1 7EJ) from 00:00 'til 23:59 when the Panthers have a home game, with 33 home games on the schedule that works out at less than £3 per game (and increases in value should the Panthers qualify for the end of season playoffs adding a 34th game to the calendar).
The Panthers Permit is only valid on days when the Panthers are playing at the Motorpoint Arena Nottingham.
Panthers Permits are virtual and will be added onto the Automatic Number Plate Recognition (ANPR) system which will allow the barrier to automatically raise when entering the car park on game days.
The Nottingham Goose Fair is on from the 30th September – 9th October, get your pass now to avoid transport problems through this period when the Panthers are at home on Friday September 30th (vs Dundee Stars, 7.30pm) & Saturday 8th October (vs Fife Flyers, 7.00pm).
If you would like to purchase a permit, please contact the Nottingham City Council Parking Services' office on 0115 876 1444 between 08:00 & 16:30 Monday – Friday.