Panthers in the Community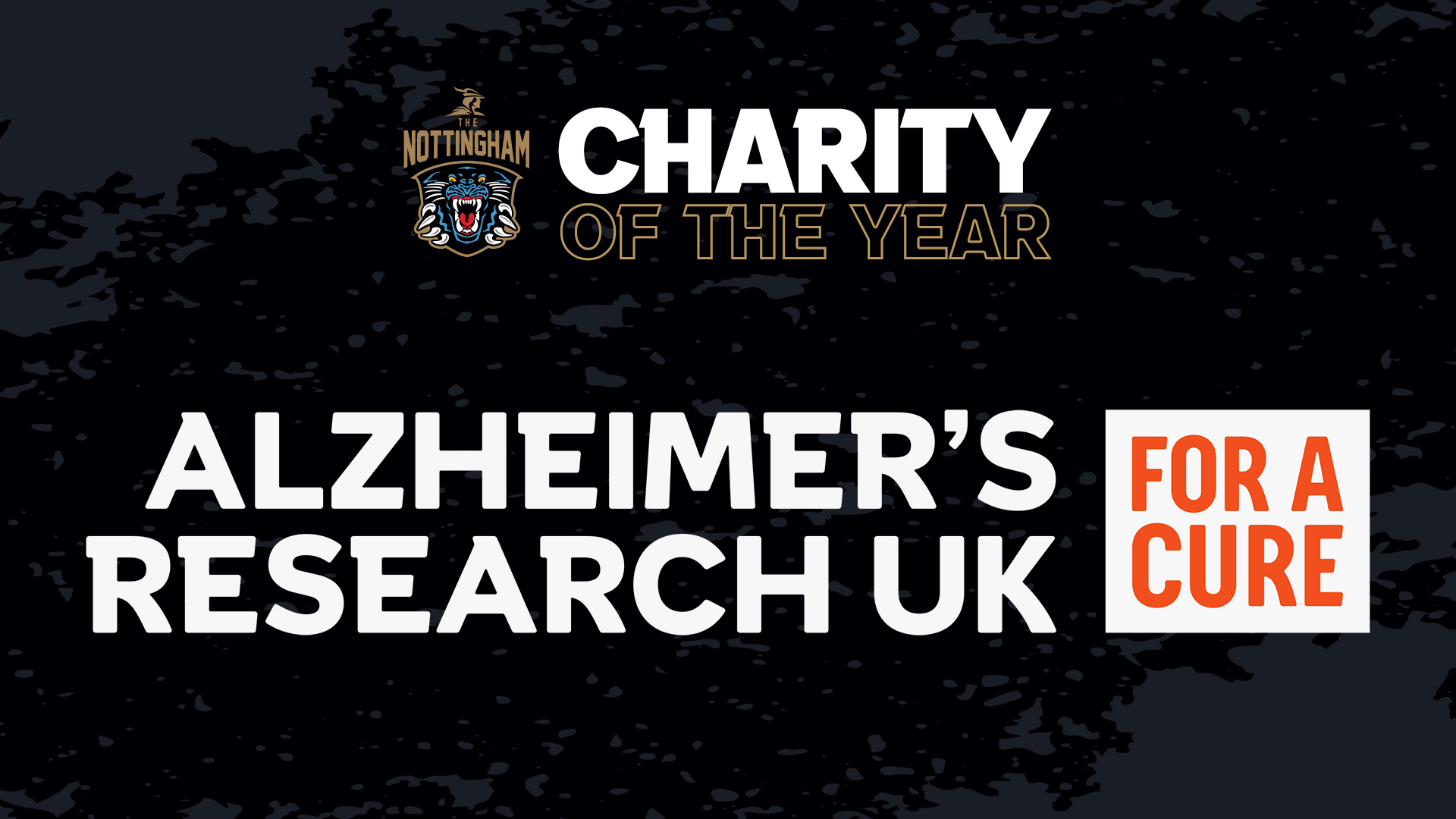 The Nottingham Panthers are proud to announce our chosen charities for the 2023-24 season.
We received an unprecedented number of nominations as hundreds of supporters nominated over 60 different charities.
This year's charities are as follows...
Charity Of The Year: Alzheimer's Research UK
Charity of the Month
September: The Fire Fighters Charity
October: Drone to Home
November: Nottingham Hospitals Charity
December: The Will Garvey Trust Foundation
January: Nottinghamshire Down's Syndrome Support Group
February: Children's Bereavement Centre
March: The Renewal Trust
April: Hayward House
Nottingham Panthers Fan Liaison Officer, Lisa Rawding, said: "Thank you to all the supporters and charities who got in touch with their nominations.
"We were blown away by the response and, as you can imagine, it was a really difficult choice to select only nine charities.
"We'd like to welcome all the selected charities and we look forward to working with them throughout the season."
The Panthers will now work with each charity throughout the season and further fundraising plans will be announced in due course.
Lookout for the charities in the foyer throughout the course of the season.
Community Champion of the Year
Supporters will also be able to get involved in this season's Community Champion of the Year award.
The winner will be invited to the End of Season Awards Show and be presented with a special trophy.
More details on how you can get involved to follow soon.