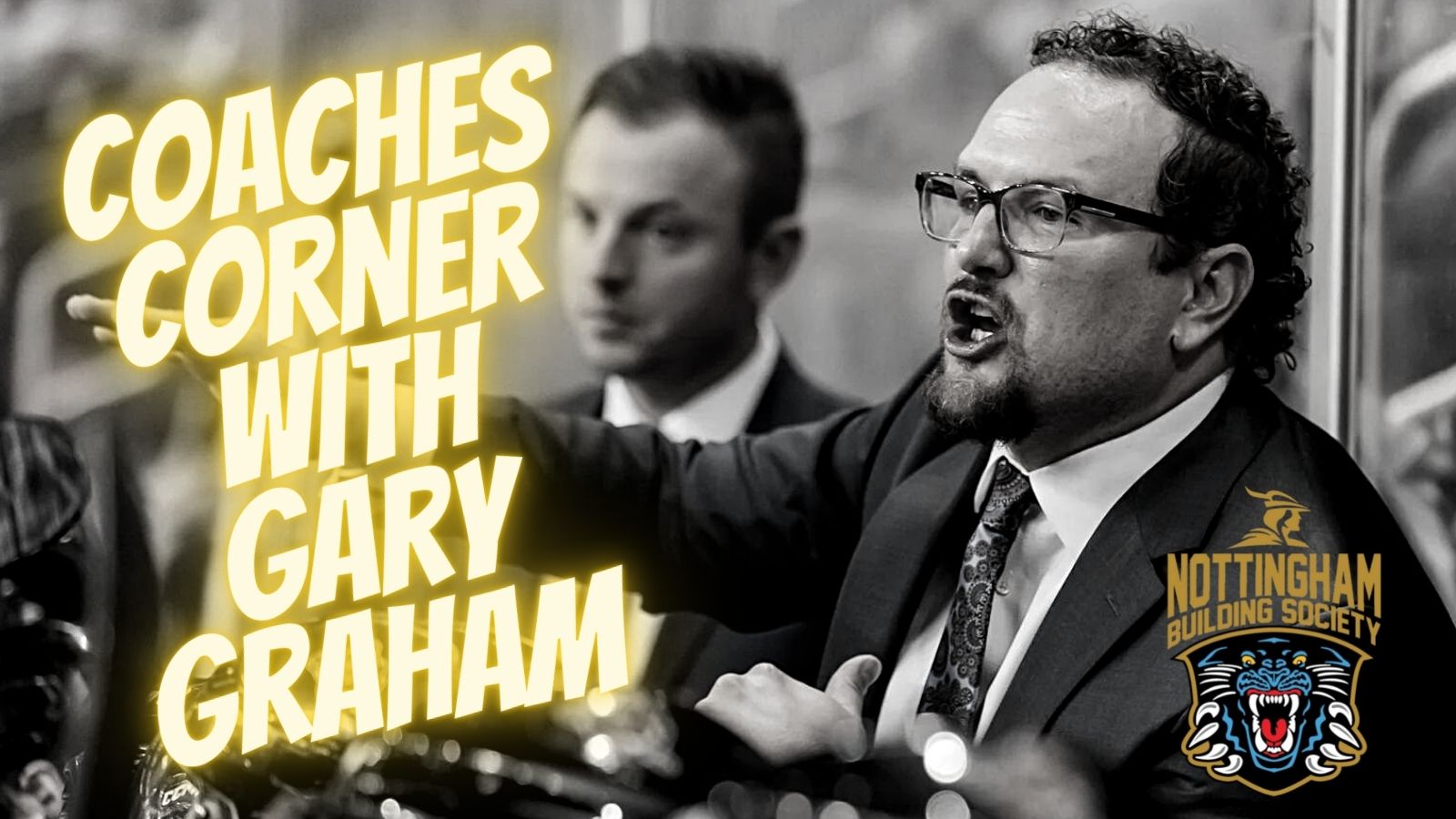 Epiode five of the "Coaches Corner with Gary Graham" podcast is now live!
This week Gary gets into:
The signings of Craig Puffer, Craig Moore, Kelly Summers, Mike Caruso, Adam Brady, Andrew Johnston, Mathieu Gagnon & Garet Hunt
Establishing an identity
The impact social media can have on players
Coaching in China
Answering questions submitted by the Panthers' fans
And much more!
Tune in to the show wherever you get your podcasts (including Apple & Spotify) or hit the link in the Radio Buzz section to the right of this article.