Mon 20 Nov 2023 - 12:00PM
VICTOR BJÖRKUNG LEAVES THE PANTHERS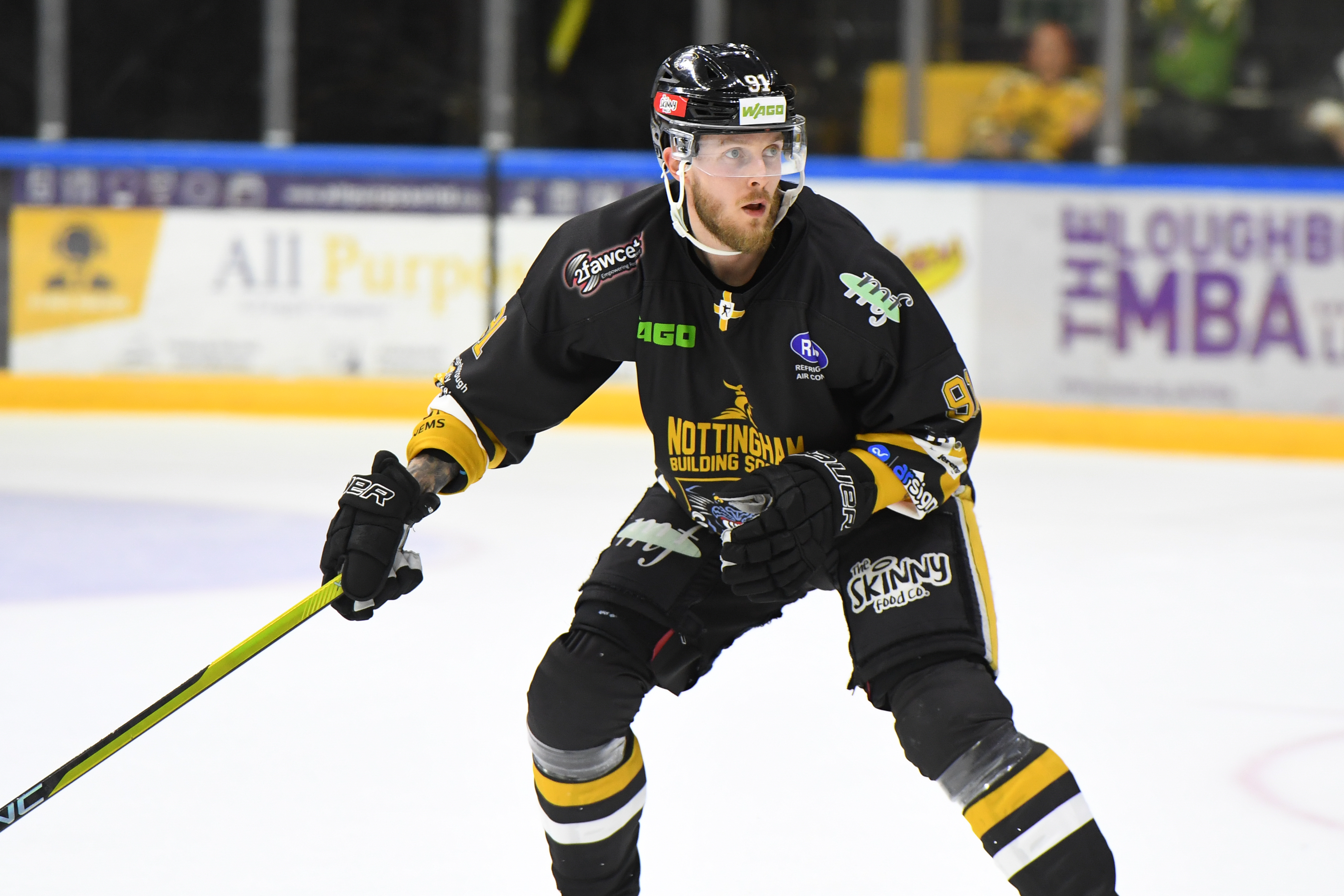 Defenceman Victor Björkung has informed The Nottingham Panthers he will not be returning to the club.
The Panthers would like to thank Victor for his time with us this season and the contributions he made on and off the ice.
We are sad to be losing a member of this close-knit team but fully respect and understand his decision not to return.
Björkung said: "I have loved every second of playing for the club and my team-mates. I'm more than proud of them. The fans have been amazing from day one - thank you for everything.
"I don't know where hockey will take me moving forward but I will take all the good memories with me and play in Adam's honour."
The Panthers would like to wish Victor all the best in whatever he decides to do, be it on or off the ice.