Tue 31 Oct 2023 - 7:30PM
FUNDRAISING IN ADAM'S MEMORY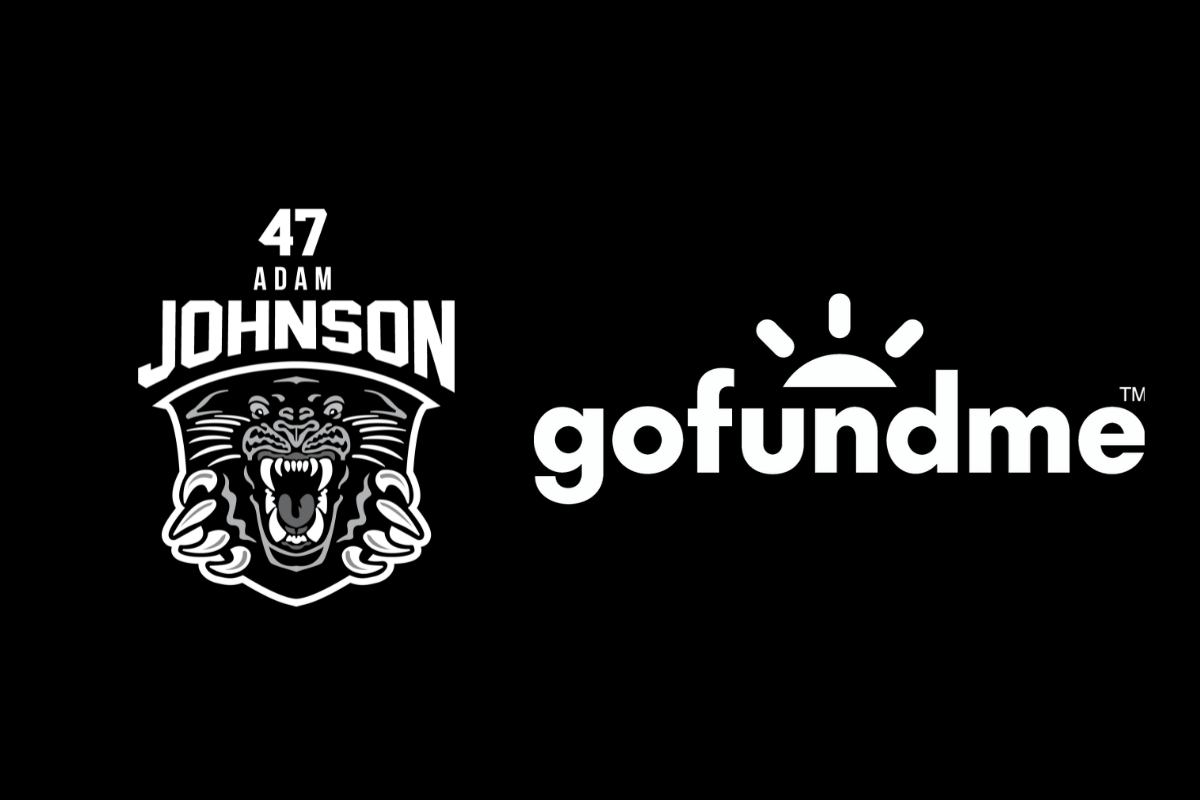 DONATE TO THE OFFICIAL ADAM JOHNSON GOFUNDME PAGE HERE
As we all come to terms with the tragic passing of Adam Johnson, our number 47, we would once again like to thank everyone who has sent kind messages of love and support for Adam's family and loved ones, his teammates, and everyone associated with The Nottingham Panthers and the Elite League.
With the blessing of Adam's family, The Nottingham Panthers have created an official GoFundMe fundraising page to raise money for the "Love for Hibbing and Hockey Memorial Fund" established in Adam's memory.
The purpose of this fund is to support local charitable activities in Adam's hometown area of Hibbing, Minnesota, as selected by the Johnson Family.
We would like to thank Laura, who started their own fundraiser earlier this week, for their support in consolidating all donations into a single fund which have now been transferred to this fundraiser. We would also like to thank everyone who has donated so far.
The club is in contact with Adam's family and will work with the GoFundMe team to transfer the funds to them in due course when they're ready. Your support means the world to us.